Gainesville 352-372-1221
Ocala 352-622-5277
Construction and Remodeling Remodeling Process
Construction Remodeling Gainesville Florida – Gainesville Restoration and Remodeling is a full-service contractor. With offices in Gainesville and Ocala, we want to be your contractor of choice for North Central Florida. Therefore, we have developed a 7-step Construction and Remodeling process; so that, you will get the best in quality, service, and price.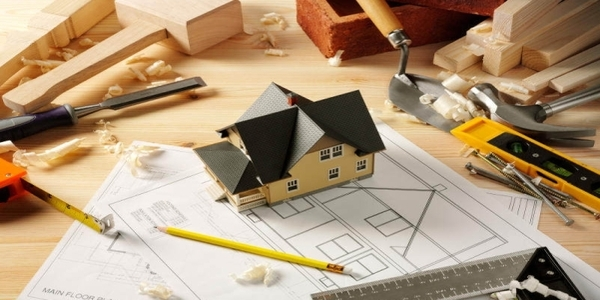 Construction Remodeling Gainesville Florida
STEP 01: INITIAL CONSULTATION
Before we begin, we meet with you to get an understanding of your project vision and goals.

Then, we listen to your ideas about the project in detail.

Also, discuss ballpark budget.

Next, we will discuss style and materials.
STEP 02: PRELIMINARY PROPOSAL
We meet to review plan ideas, budget and our Design Agreement, which outlines what you can expect throughout the process.

Then, we will present and review preliminary scope of project and budget.

Sign design agreement and make first payment.
STEP 03: DESIGN DEVELOPMENT
This is when we explore design options with regular feedback and refinements until you are completely satisfied.

Comprehensive site survey of your home.

Then we make product selections.

Review of your design options.

Design and budget refined based on your input.
STEP 04: FINAL PROPOSAL
This is where we finalize your project drawings, selections, and budget.

Also, make minor refinements of design.

Discuss approximate start and completion dates.

Then, we meet to sign the construction contract.
Construction & Remodeling Gainesville Florida
STEP 05: PRE-CONSTRUCTION
This is the stage where all the behind-the-scenes preparation takes place.

In addition, detailed job schedule set.

Materials ordered.

Labor and subcontractors coordinated.

Then building permits obtained.

Introduction of your Project Leader and Construction Manager.

Discuss schedule.

Daily start and stop times, communication protocols, key client dates (vacations, etc), lockbox arrangements; an entire list of pre-construction items discussed.
STEP 06: CONSTRUCTION
Your project begins on the scheduled start date.

Your on-site Project Leader keeps you informed.

Routine site visits from the Production Manager keeps your job on schedule.

Professional and conscientious crew keeps disruption to a minimum.
STEP 07: FINALIZE
Complete work is on time, and on budget.

Then final walk through with a written completion list.

Finally, make necessary adjustments for complete client satisfaction.
To summarize, your satisfaction is our number one priority! Moreover, schedule an appointment and see why we are different. So, please call Gainesville Restoration and Remodeling at our Gainesville or Ocala office to find out more. Because we will work hard to exceed even your highest expectations.

Construction Remodeling Gainesville Florida
Gainesville 352-372-1221
Ocala 352-622-5277
CRC 1327956 – State Certified Building Contractor
CCC 1326022 – State Certified Roofing Contractor
MRSR – 96 – State Certified Mold Remediator