Gainesville Restoration, Roofing, and Remodeling – for well over a decade now; we have been providing restoration, roofing, and remodeling services to the residents of North Central Florida. Moreover, we are a full-service construction company specializing in restoration and remodeling. Because, at Gainesville Restoration and Remodeling, we want to be your contractor of choice!
Roofing and Remodeling for any budget!
352-372-7784



ATTENTION FLORIDA HOMEOWNERS

– If you live in Florida and your home or business was built before 1975, your insurance company may be required to replace your old plumbing with brand new plumbing. Contact us for more information! 
Gainesville Restoration, Roofing, and Remodeling

At Gainesville Restoration and Remodeling, we have built a solid reputation as a knowledgeable, highly ethical, and collaborative partner; who delivers an exemplary product in a timely and cost-effective manner. Since our hands-on management philosophy allows us to work closely with our clients keeping them intimately involved; worry-free and up-to-date at every step of their construction project.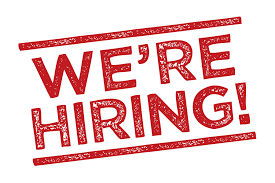 Gainesville Restoration, Roofing, and Remodeling
Protecting you and your home for over 15 years!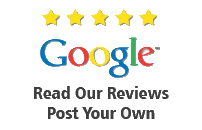 In addition to Restoration and Remodeling, GRR also provides other related services such as; Roofing, Water Leak Detection, Storm Damage Cleanup, Sinkhole Repair, and also Biohazard Cleanup. Furthermore, our construction and reconstruction services include; Home Inspections, New Additions, Garages, Roofing, Bathrooms, Kitchens, Florida Rooms, Flooring, Cabinets, Counter Tops, Painting, and More. Hence, we are your North Central Florida Construction, Remodeling, and Renovation experts!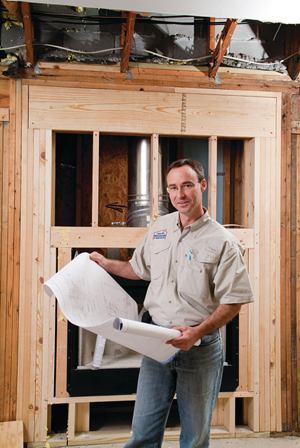 From estimation, design, to completion
Concrete, framing, to painting!
Gainesville Restoration, Roofing, and Remodeling owner Chris Pickering were named in the Remodeling Big 50 in 2011 for teamwork. Chris started his business in 2004 and since 2011 his business has grown from a nine-person team in Gainesville Florida; to a fourteen-person team with locations in both Gainesville and Ocala. Pickering says, to make it more manageable, Gainesville Restoration uses whiteboards to keep a two-week view on projects. "This makes it easy for the salesperson to call the client regularly and let them know what's happening next. "There might be times when we're not on the job for two or three days; because we're templating granite, but we don't want the client to feel ignored during that time. We always keep the client in the loop. Because it's this attention to detail that has made Gainesville Restoration and remodeling a top contractor in North Central Florida."

So, if you have a project in mind or an emergency situation arises; please give the experts at Gainesville Restoration, Roofing, and Remodeling a call. We are available 24-hours a day/seven days a week for emergency services. In addition, we can work with most insurance companies. At Gainesville Restoration, Roofing, and Remodeling, we will work hard to exceed even your highest expectations!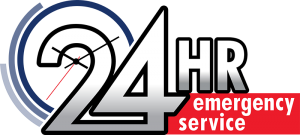 Gainesville Restoration, Roofing, and Remodeling
352-372-7784
CRC 1327956 – State Certified Building Contractor
CCC 1326022 – State Certified Roofing Contractor
MRSR – 96 – State Certified Mold Remediator