Gainesville Florida Room Additions – Gainesville Restoration and Remodeling. Our reputation as a dependable construction company stretches throughout Gainesville and the surrounding Florida communities. Because, our reputation comes from our commitment to provide quality construction, professional service, and sincere customer satisfaction. If you need to hire a construction company for restoration, room additions, remodeling, or disaster repairs look no further than Gainesville Restoration or Ocala Restoration. We are committed to providing the best value and quality construction available while our real success comes from the relationships we continue to build with our clients.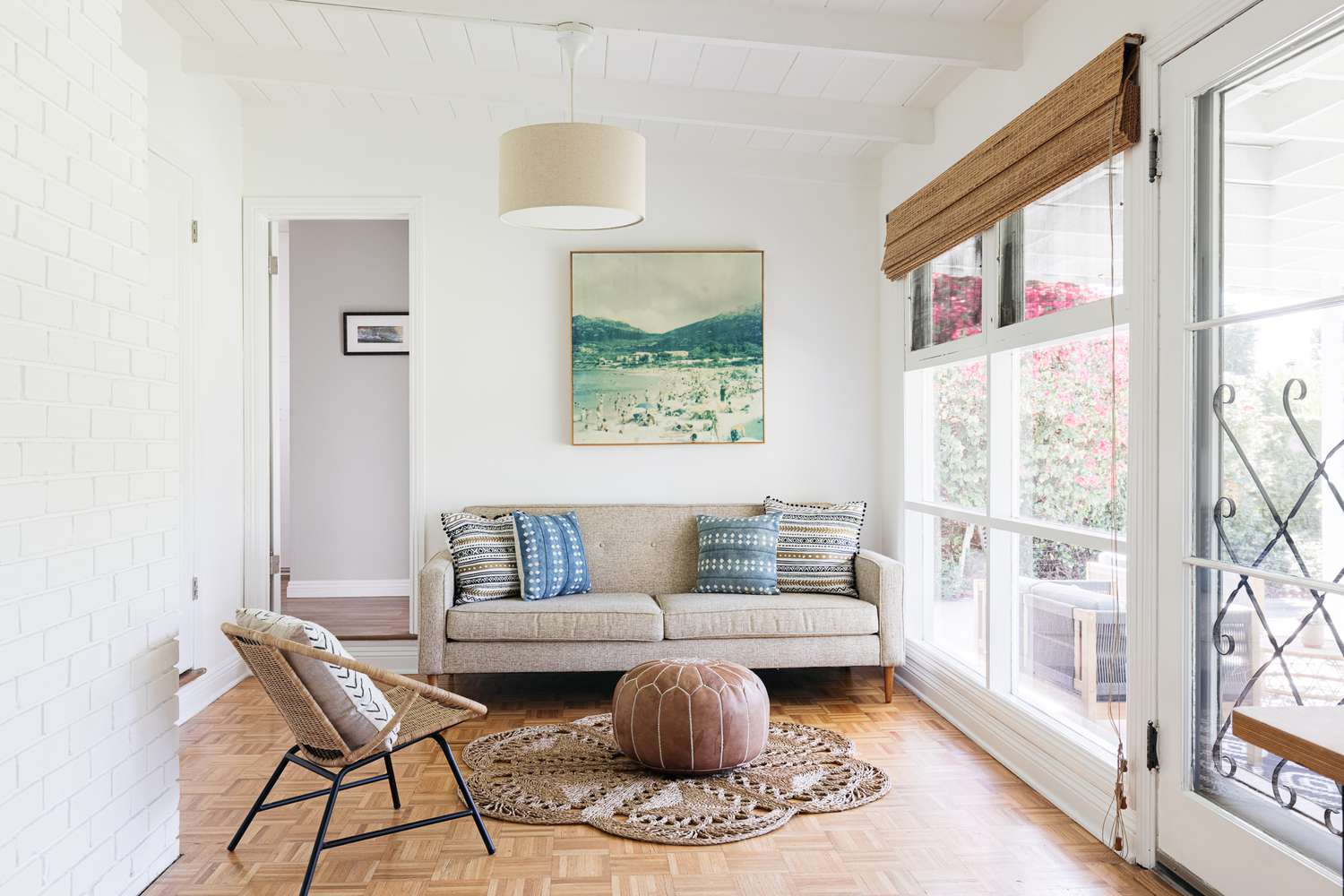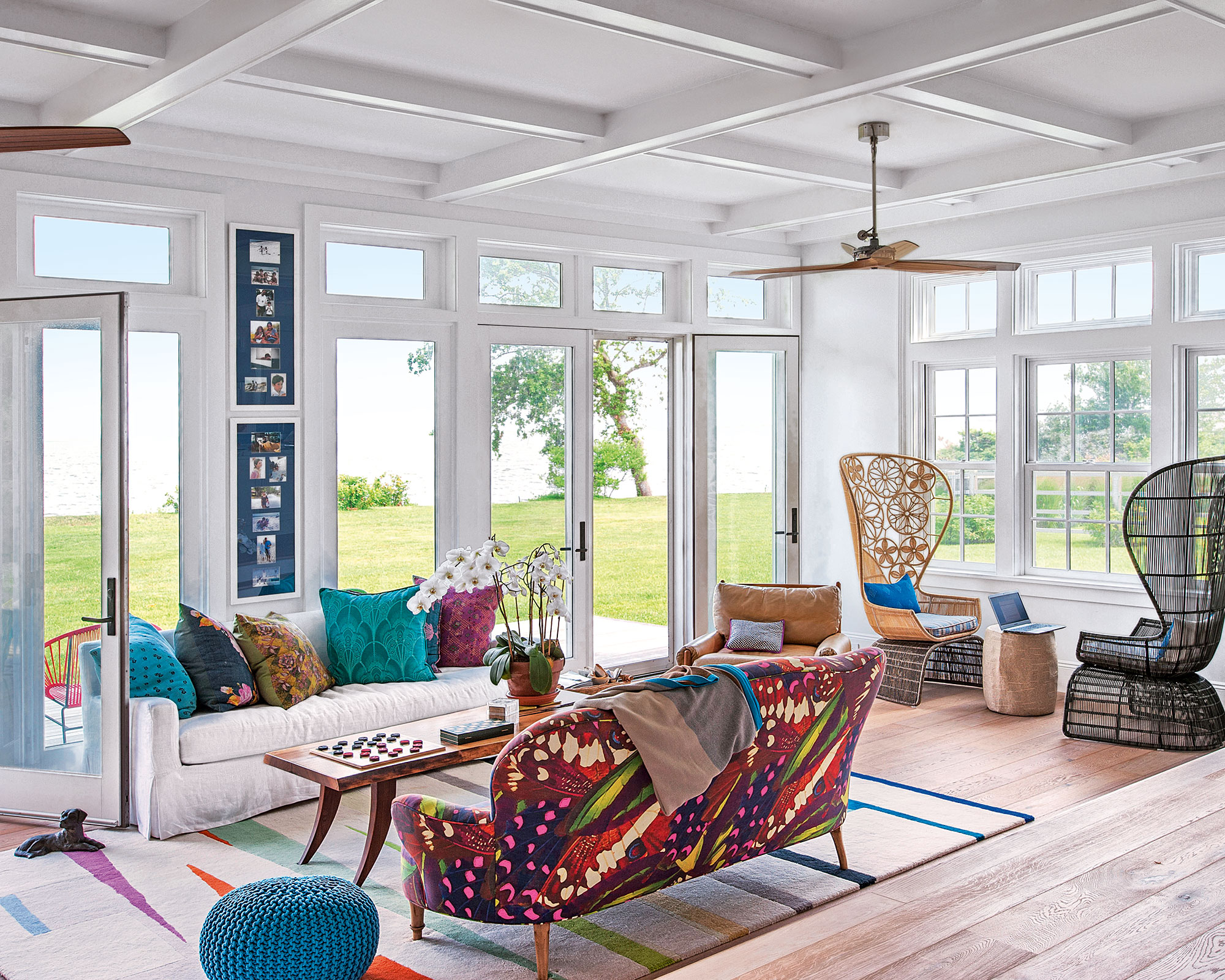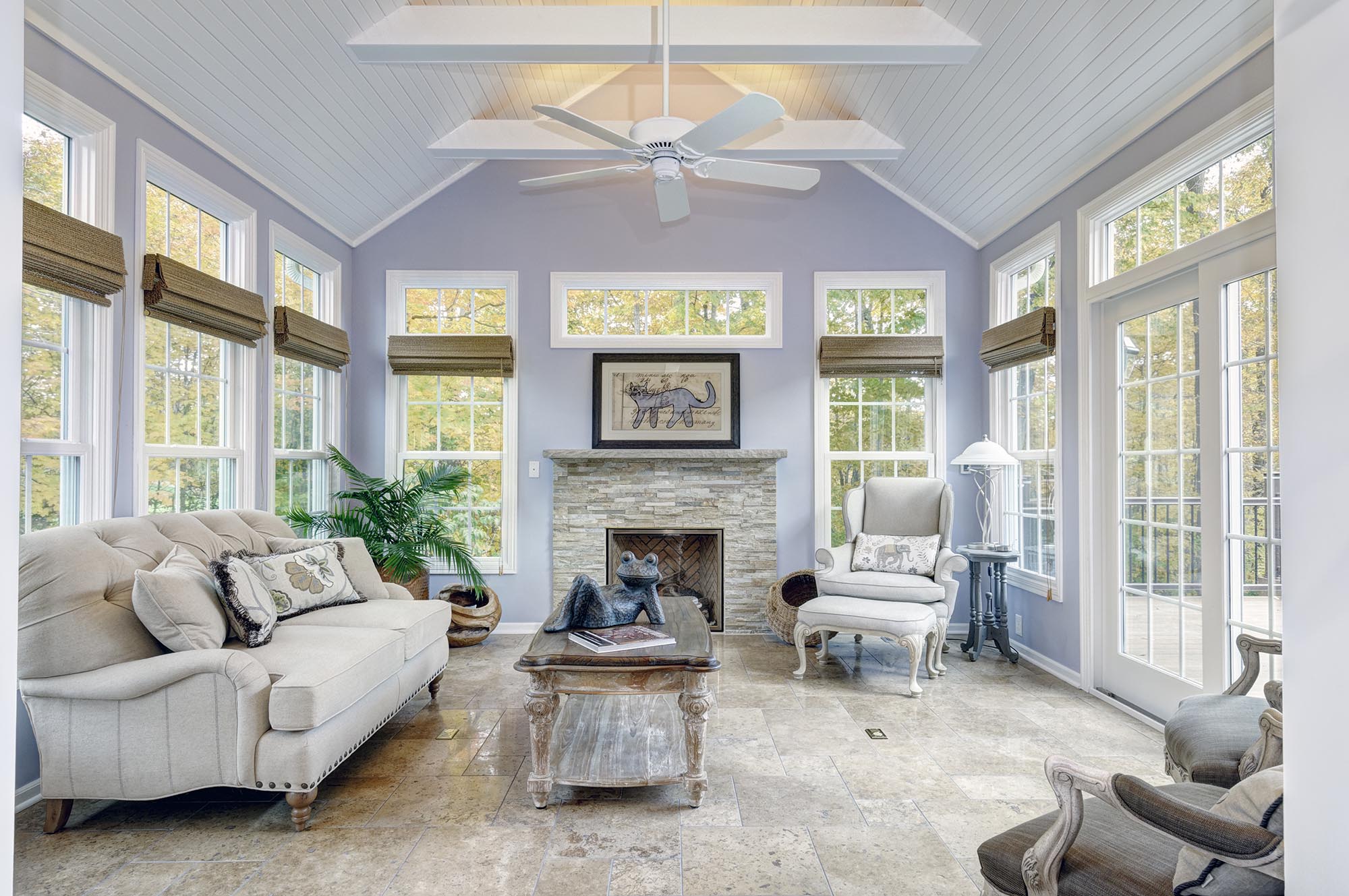 Gainesville Florida Room Additions
352-554-0646
Room additions not only provide extra square footage but also offer an opportunity to customize and revitalize your home. Let's explore the benefits of room additions in Gainesville, Florida, and provide insights into how they can enhance your living experience. 
Embracing Indoor-Outdoor Living – One of the standout features of Gainesville is its pleasant climate, with mild winters and warm summers. Adding a room that seamlessly connects indoor and outdoor spaces is an excellent way to take advantage of this climate. Consider a sunroom or a screened-in porch that lets you enjoy the beauty of nature while staying protected from the elements. Imagine sipping your morning coffee in a sunlit space or hosting gatherings with friends and family in an airy, bug-free environment.
Increasing Functional Space – As families grow or lifestyles evolve, the need for extra space becomes evident. Rather than uprooting your life and finding a new home, a room addition can provide the perfect solution. Whether you need an additional bedroom, a home office, a workout area, or a playroom for the kids, a well-planned room addition can cater to your specific needs without the hassle of moving.
Enhancing Home Value – Investing in a room addition is not only about the immediate benefits; it's also a long-term investment that can significantly increase your home's value. When executed thoughtfully and in line with the existing architectural style, a room addition can make your property more appealing to potential buyers in the future. In the competitive real estate market, having extra functional space can set your home apart and justify a higher asking price.
Customized to Your Taste – One of the most exciting aspects of room additions is the opportunity to design a space that truly reflects your style and preferences. You have the creative freedom to choose the layout, materials, color schemes, and finishes that resonate with you. This level of customization ensures that the new addition seamlessly blends with the rest of your home while also adding a unique touch.
Reconstruct an Existing Space or Build a Room Addition – Why move when you can improve? Instead, extend your living space to create a new design with an existing room. Are you concerned about moving walls, taking out walls, plumbing, and moving electrical? No need to worry, you can trust the experts at Gainesville Restoration and Ocala Restoration – we do it all!
Whether you're looking to bump out an existing room or are considering adding a room to your existing home, Gainesville Restoration and Remodeling is able to professionally tackle any of your redesign ideas.
We do it all from design, estimating, permitting, to completion!
Our projects include:
Florida Rooms

Window Replacement

Porch Conversions to Conditioned Living Spaces

Door Replacement

Patio Enclosures

Stucco / Siding Replacement

Structural Wall Demolition & Rebuild

Garage Conversions

2nd Floor Additions

Mobile Homes
Gainesville, Florida, offers a picturesque backdrop for homeowners looking to expand their living spaces through room additions. From embracing the climate to increasing property value, the benefits of room additions are numerous. By customizing the design, working with professionals, and enhancing both functionality and aesthetics, you can transform your home into a more spacious, comfortable, and personalized haven. If you're considering a change that allows you to stay in the home you love, a well-executed room addition could be the perfect solution.
Contact Gainesville Restoration and Remodeling today to schedule a consultation on your home remodeling project. Gainesville Restoration and Remodeling is a Gainesville Florida Home Remodeling Contractor. From estimation to completion, our team is ready to handle all your restoration needs in Gainesville Florida.
Gainesville Florida Room Additions
352-554-0646