Gainesville Restoration & Remodeling – A Division of Payne Construction Group. For well over a decade we have been providing restoration, roofing, and remodeling services to the residents of North Central Florida. We are a full-service construction company specializing in Room Additions, Kitchen and Bath Remodeling, Leak Detection, Storm Damage, Roofing and Roof Repairs. We want to be your contractor of choice! 

When it comes to turning your construction dreams into reality, choosing the right contractor is paramount. Gainesville, Florida, is a city known for its rich history, vibrant culture, and picturesque landscapes. Whether it's a cozy home renovation or a commercial venture that enhances the city's landscape, the right contractor will be your partner in turning your construction dreams into tangible achievements.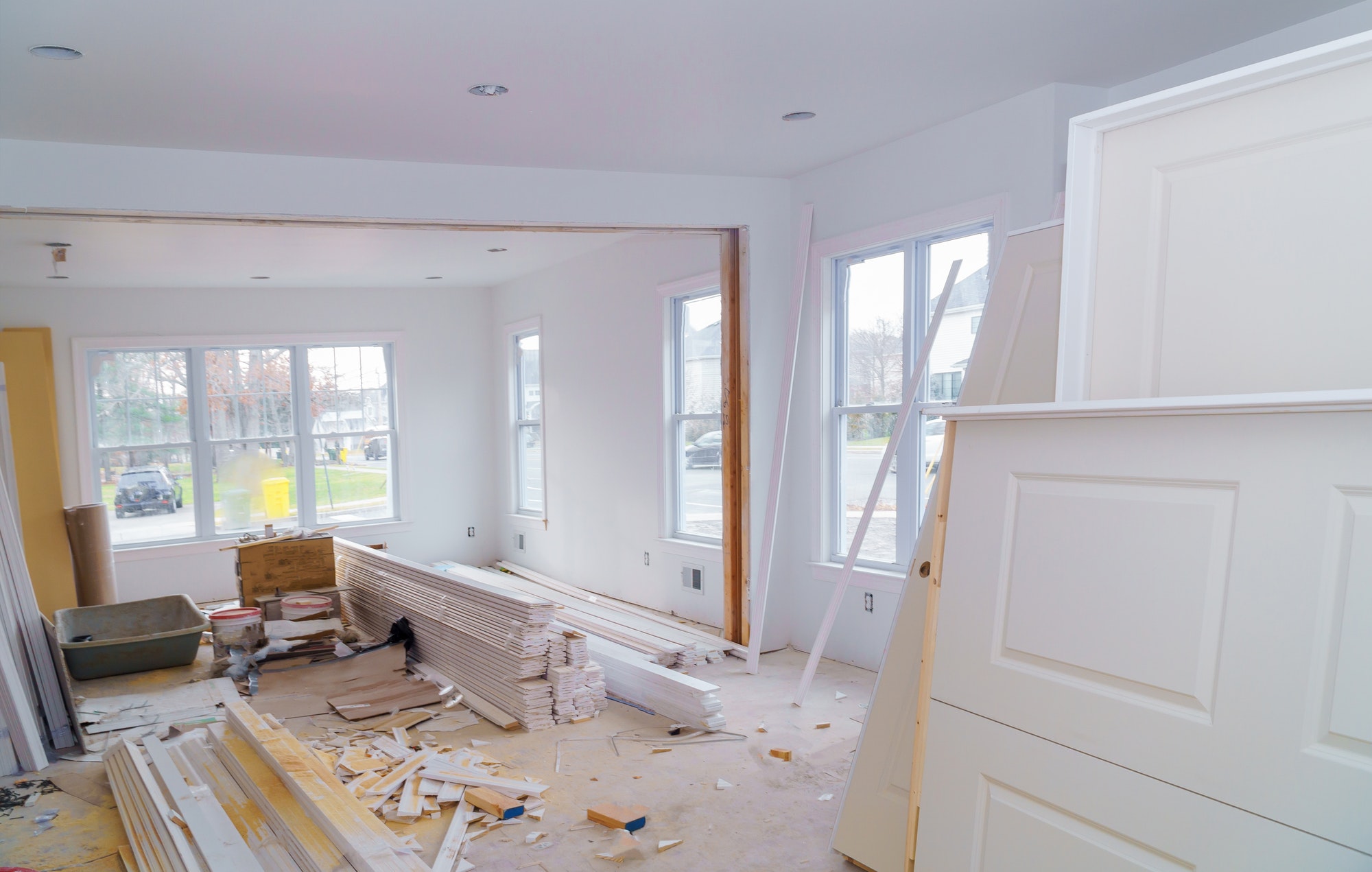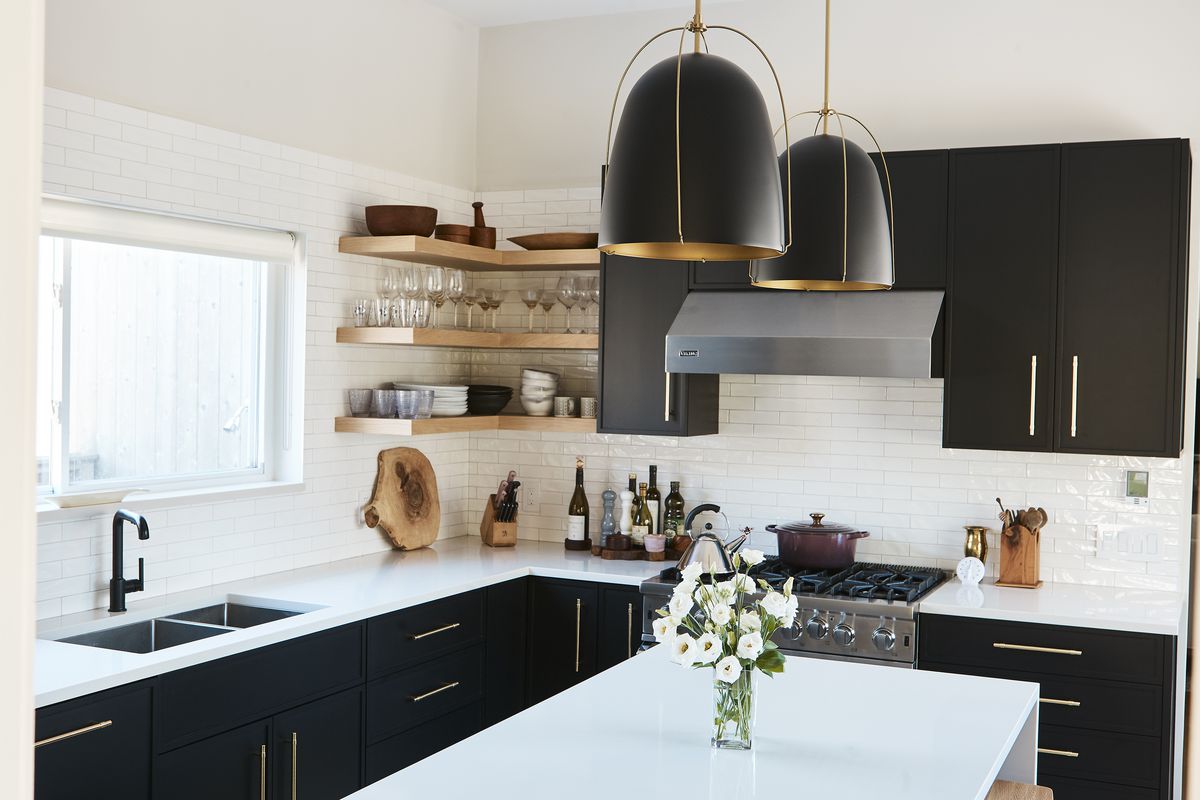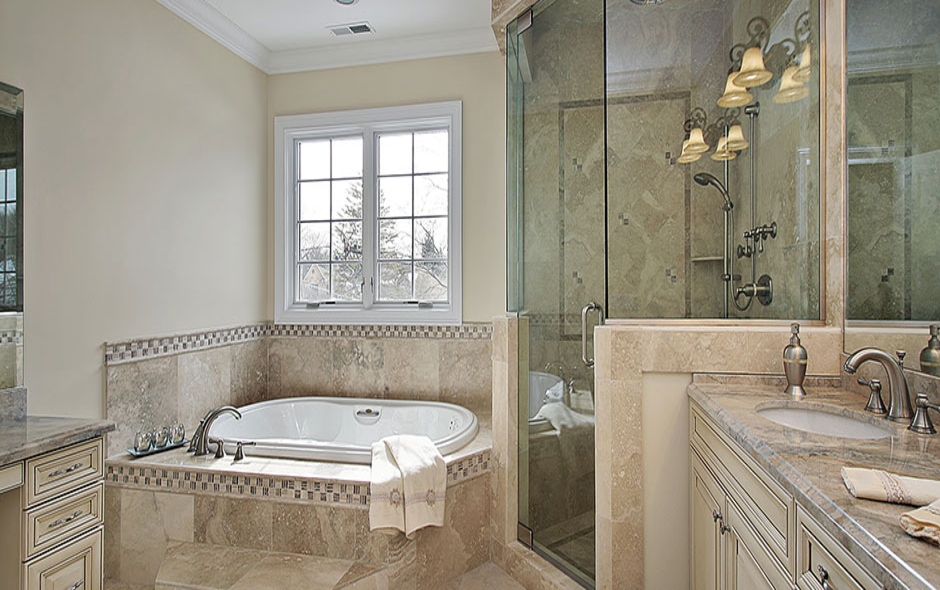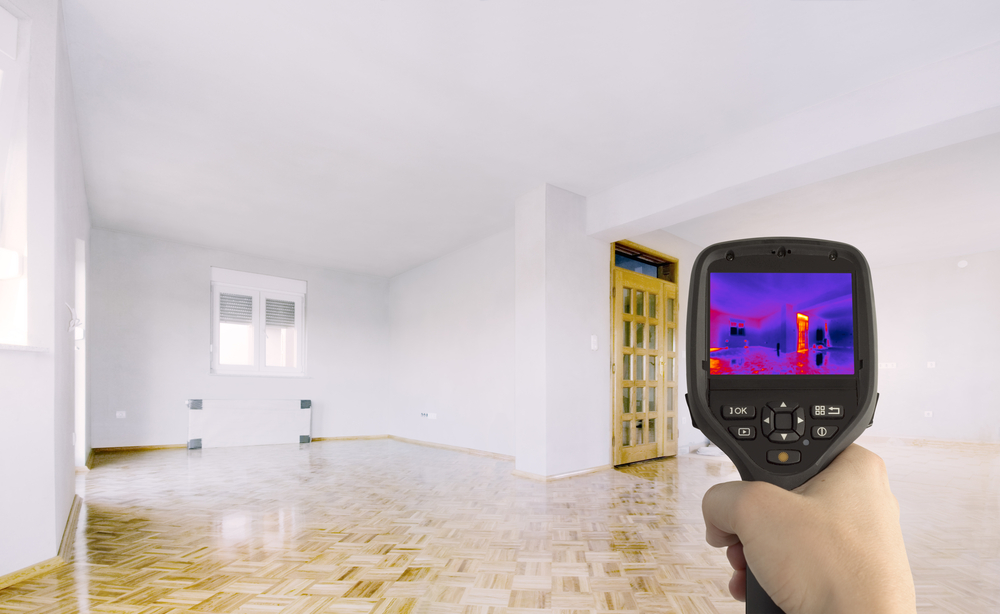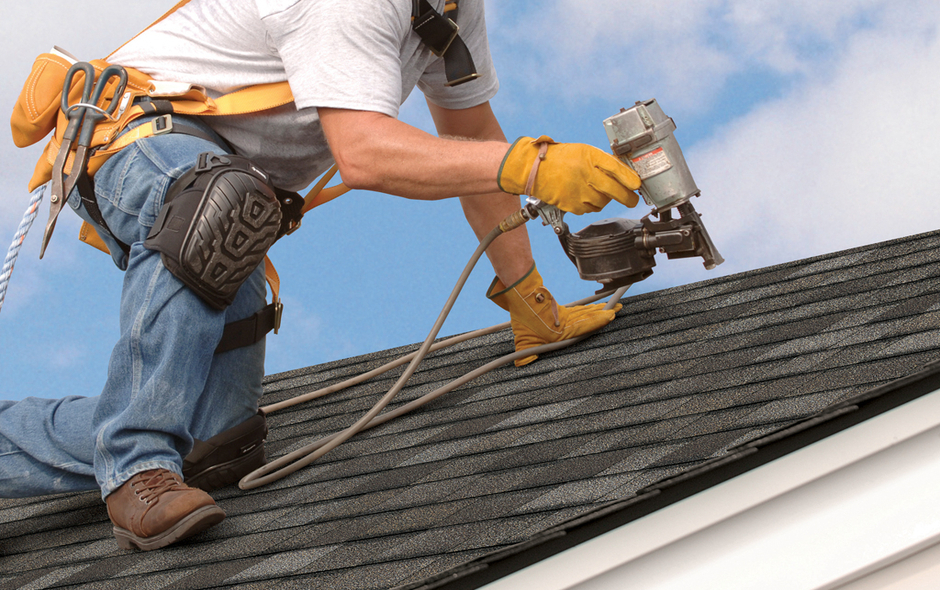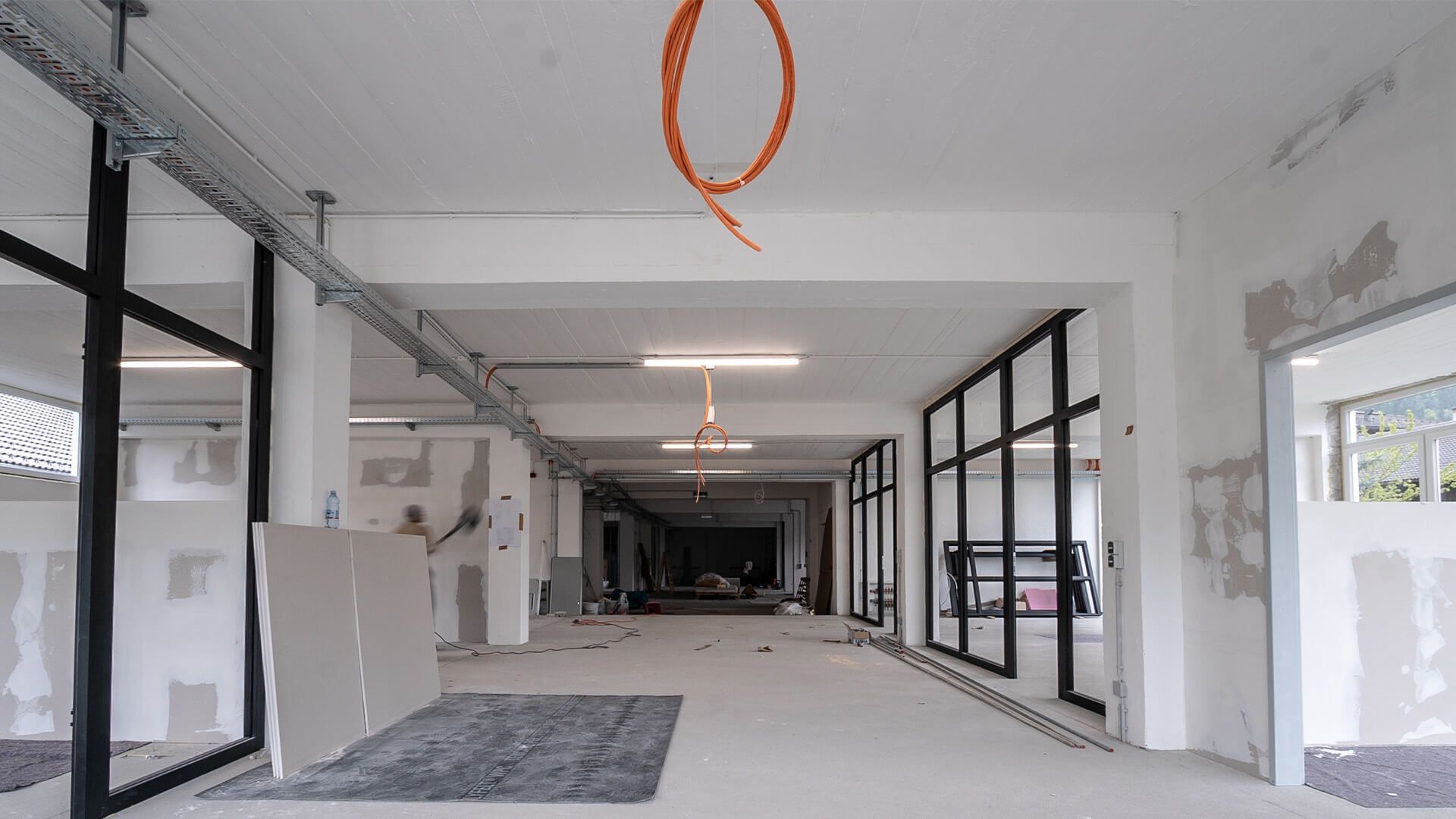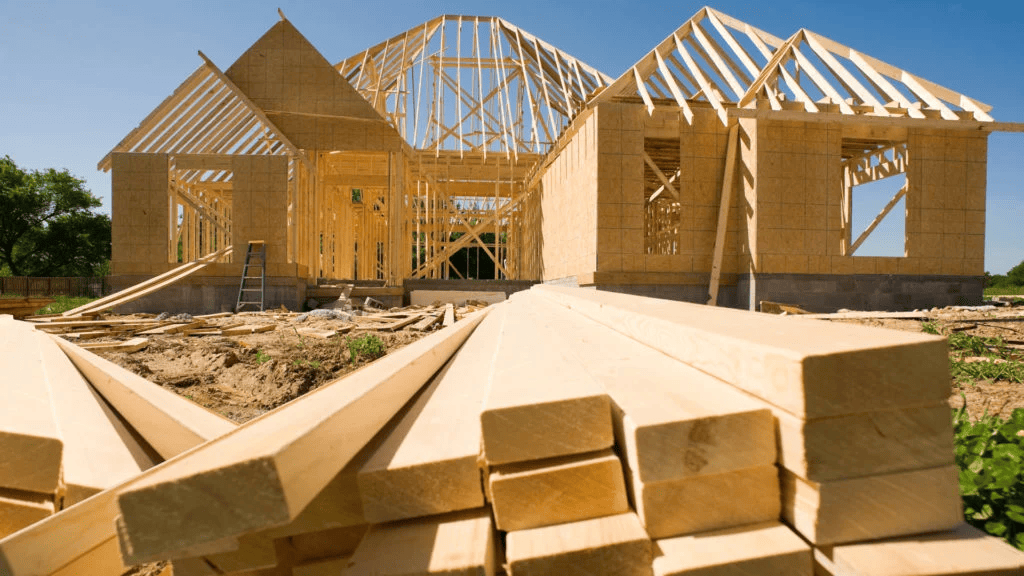 STORM DAMAGE CLEAN UP & REPAIRS
COMMERCIAL REMODELING & BUILDOUTS
352-554-0646
The Art of Restoration and Remodeling in Gainesville, Florida – Nestled in the heart of North Central Florida, Gainesville stands as a city that seamlessly blends history with modernity. As time weaves its tapestry, structures that once held stories of the past often require restoration and remodeling to harmonize with the changing needs and tastes of the present. Gainesville Restoration and Remodeling has emerged as a guiding light in this endeavor, breathing new life into old spaces while preserving their inherent charm.
Preserving History – Gainesville boasts a rich history, with buildings that whisper tales of days gone by. The essence of restoration lies in maintaining the character and authenticity of these structures while making them functional for contemporary living. Gainesville Restoration and Remodeling understands the delicate balance required to uphold historical significance while accommodating modern comforts.
Restoring a historic home involves meticulous research into architectural styles, materials, and techniques of the era. It's a labor of love that requires skilled craftsmen who appreciate the value of heritage. Whether it's a Victorian-era residence or a mid-century gem, the restoration process involves reviving original details, such as ornate moldings, wooden floors, and vintage fixtures. The goal is to create a living piece of history that honors the past while embracing the present.
Embracing Modernity – While restoration pays homage to history, remodeling in Gainesville acknowledges the shifting preferences and needs of today's homeowners. Modern families seek open spaces, functional layouts, and energy-efficient solutions. Gainesville Restoration and Remodeling is adept at marrying the old and the new, creating designs that seamlessly integrate modern elements into classic frameworks.
From kitchens that marry sleek countertops with vintage cabinetry to bathrooms that blend contemporary fixtures with period tilework, we understand that successful remodeling is a delicate dance between innovation and tradition. The goal is not just to update a space but to elevate its functionality and aesthetic appeal while retaining its soul.
Community and Sustainability- Gainesville Restoration and Remodeling is not just about physical transformations; but about contributing positively to the community and environment. We pride ourself on sourcing materials locally whenever possible, supporting local artisans, and reducing the carbon footprint associated with construction.
Gainesville Restoration and Remodeling stands as a bridge between the past and the future, honoring the historical significance of Gainesville's structures while embracing the needs of contemporary living. Our work is a testament to the fact that restoration and remodeling are not mere construction endeavors; they are artistic expressions that require a deep understanding of both architectural history and modern design principles. As Gainesville evolves, these restoration and remodeling projects will continue to shape spaces that tell stories, inspire awe, and foster a sense of connection between generations.
352-554-0646
From estimation, design, to completion – we have built a solid reputation as a knowledgeable, highly ethical, and collaborative partner; who delivers an exemplary product in a timely and cost-effective manner. Since our hands-on management philosophy allows us to work closely with our clients keeping them intimately involved; worry-free and up-to-date at every step of their construction project.
In addition to Room Additions, Kitchen and Bath Remodeling, Leak Detection, Storm Damage, Roofing and Roof Repairs, GRR also provides Commercial Construction Services. Our construction and reconstruction services include; New Additions, Garages, Roofing, Bathrooms, Kitchens, Florida Rooms, Flooring, Cabinets, Counter Tops, Painting, and More. We are your North Central Florida Construction, Remodeling, and Renovation experts!
Gainesville Restoration and Remodeling was named in the Remodeling Big 50 in 2011 for teamwork. Gainesville Restoration uses whiteboards to keep a two-week view on projects. "This makes it easy for the salesperson to call the client regularly and let them know what's happening next. "There might be times when we're not on the job for two or three days; because we're templating granite, but we don't want the client to feel ignored during that time. We always keep the client in the loop. Because it's this attention to detail that has made Gainesville Restoration and remodeling a top contractor in North Central Florida."

If you have a project in mind or an emergency situation arises; please give the experts at Gainesville Restoration, Roofing, and Remodeling a call. We are available 24-hours a day/seven days a week for emergency services. In addition, we can work with most insurance companies. At Gainesville Restoration, Roofing, and Remodeling, we will work hard to exceed even your highest expectations!
Protecting you and your home for over 15 years!
352-554-0646
Gainesville Restoration & Remodeling
a division of Payne Construction Group