Gainesville Florida Slab Leak Detection – Water slab leaks can cause significant damage to your home or property if left undetected and untreated. These leaks occur when water pipes beneath the concrete slab foundation start leaking, leading to potential structural damage, mold growth, and higher water bills. let's look into the importance of water slab leak detection and effective remediation strategies to protect your property and your peace of mind.
Detecting Water Slab Leaks – Early detection is crucial when dealing with water slab leaks. Here are some signs that might indicate the presence of a slab leak:
Unexplained Increase in Water Bills: If you notice a sudden spike in your water bills without any apparent reason, it could be due to a hidden water leak beneath your slab.
Hot Spots on the Floor: If you find localized warm areas on your floor, it might indicate a hot water line leak.
Damp or Wet Flooring: Constant dampness, puddles, or wet spots on the floor, especially in areas that are not exposed to water, are clear indicators of a potential slab leak.
Mold Growth: Excessive moisture can lead to mold growth. If you spot mold on the floor, walls, or baseboards, it's a sign that water might be seeping from somewhere.
Reduced Water Pressure: A sudden decrease in water pressure could mean that a pipe is leaking and not delivering water where it should.
Cracks in Walls or Flooring: If you notice new cracks in your walls, ceilings, or flooring, it might be due to the shifting of the foundation caused by water damage.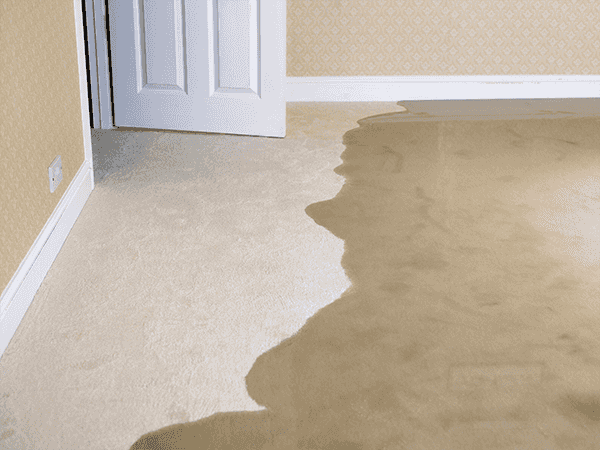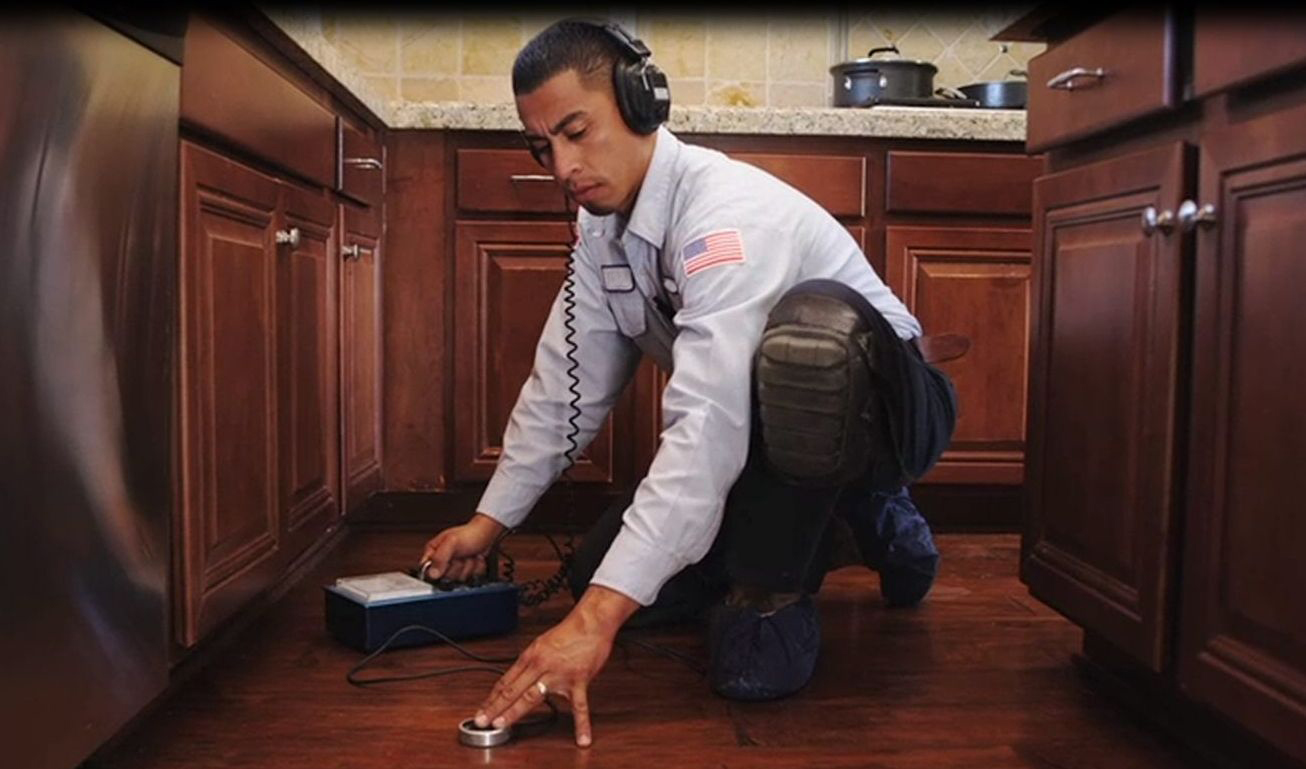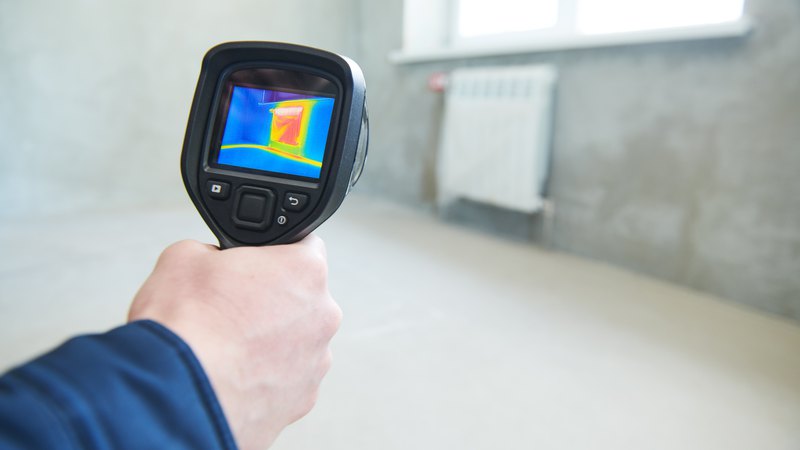 352-554-0646
Gainesville Florida Water Leak Detection
Water slab leaks are not only a headache but also a potential threat to your property's structural integrity and your family's health. Early detection and prompt remediation are crucial to minimize damage and repair costs. If you suspect a water slab leak, don't hesitate to consult a professional leak detection company and, if needed, a structural expert. By taking swift action, you can safeguard your home and enjoy peace of mind knowing that your plumbing system is in optimal condition.
Water leaks can be very destructive over time. Because an undetected water leak could be costing you hundreds of dollars every day. Therefore, you might have noticed that your water or power bill has been very high lately. Leaks can cause hidden mold that can affect the health and safety of your family. In addition, water Leaks can also cause serious water damage that can threaten the value of your home.
Gainesville Restoration and Remodeling's technicians use the most advanced methods to locate hidden water and plumbing leaks saving you time and money. In some cases, a water leak is may be from the concrete slab of your homes foundation. Also, the water leak could be due pipes in the wall or plumbing fixtures or appliances. We can test your plumbing, slab foundations, toilets, sewers, and water heaters to find even the most elusive water leaks. Our professionals can repair the leaks with minimal disruption to your property.
If we don't find the leak, you don't pay us!
352-554-0646
Gainesville Florida Water Leak Detection
If your water bill has been extremely high or you have problems with mildew, wetness or bad odors but you don't see any signs of a leak, our technicians can perform a leak detection inspection for your home. Checking your home for leaks annually can give you peace of mind as well as, give you a chance to fix problems before they become serious. You should always have these repairs performed by water leak detection experts.
Let Gainesville Restoration and Remodeling put your mind at ease and help keep your family safe.  You can also send us an email with any questions or concerns. Gainesville Restoration is a State CERTIFIED mold remediation company License # MSR 096
Gainesville Florida Water Leak Detection