Hardie Board Siding Gainesville Florida – When it comes to enhancing the exterior of your Gainesville home, few options rival the versatility, durability, and aesthetic appeal of Hardie siding. Also known as fiber cement siding, this innovative material has been gaining popularity among homeowners and builders alike. Let's look into the myriad benefits that make Hardie siding a top choice for upgrading your home's exterior.
Unmatched Durability – Hardie Board is renowned for its exceptional durability. Composed of a mixture of cement, cellulose fibers, and sand, it's resistant to many of the issues that plague traditional siding materials. Unlike wood siding, Hardie Board is impervious to rot, termites, and other pests, ensuring that your home remains structurally sound for years to come. Additionally, its resistance to water and impact means that it can withstand even the harshest weather conditions without losing its integrity.
Longevity and Low Maintenance – One of the most enticing benefits of Hardie Board is its longevity. This siding material is designed to stand the test of time, with a lifespan that often exceeds that of other options like vinyl or wood. Because it doesn't warp, crack, or peel, you'll save both time and money on repairs and replacements.
Furthermore, the low maintenance requirements of Hardie Board  are a significant advantage. Unlike wood siding that requires regular staining or painting, Hardie Board siding comes pre-painted or pre-finished with a baked-on color that resists fading. This means that your home's exterior will maintain its vibrant appearance for years without the need for constant upkeep.
Design Versatility – Hardie Board siding doesn't just offer exceptional performance; it also provides homeowners with a wide range of design possibilities. The material can be crafted to mimic the appearance of various other siding materials, such as wood, stucco, or even stone. This enables you to achieve the desired aesthetic for your home, whether you prefer a rustic look or a more modern finish.
Moreover, Hardie Board siding is available in a plethora of colors and styles, allowing you to personalize your home's exterior to match your unique taste. This design versatility ensures that your home stands out in the neighborhood and reflects your personality.
Fire Resistance – Safety is a top concern for homeowners, and Hardie Board siding doesn't disappoint in this regard. Fiber cement siding is inherently fire-resistant, making it an excellent choice for areas prone to wildfires or other fire-related risks. Its non-combustible composition adds an extra layer of protection to your home, providing you with peace of mind.
Environmental Considerations – If you're conscious about the environment, you'll appreciate the eco-friendly aspects of Hardie Board. The manufacturing process of fiber cement siding involves the use of sustainable materials, such as cement, sand, and cellulose fibers. Additionally, since Hardie Board siding can last for several decades without needing replacement, it helps reduce the demand for new siding materials, ultimately decreasing environmental impact.
In the world of exterior siding options, Hardie Board stands out as a superior choice due to its unmatched durability, longevity, design versatility, fire resistance, and eco-friendliness. Investing in Hardie Board siding not only enhances the curb appeal of your home but also ensures that your property is well-protected against the elements for years to come. Whether you prioritize durability, aesthetics, or sustainability, Hardie Board siding offers a comprehensive package that satisfies a wide range of homeowner needs.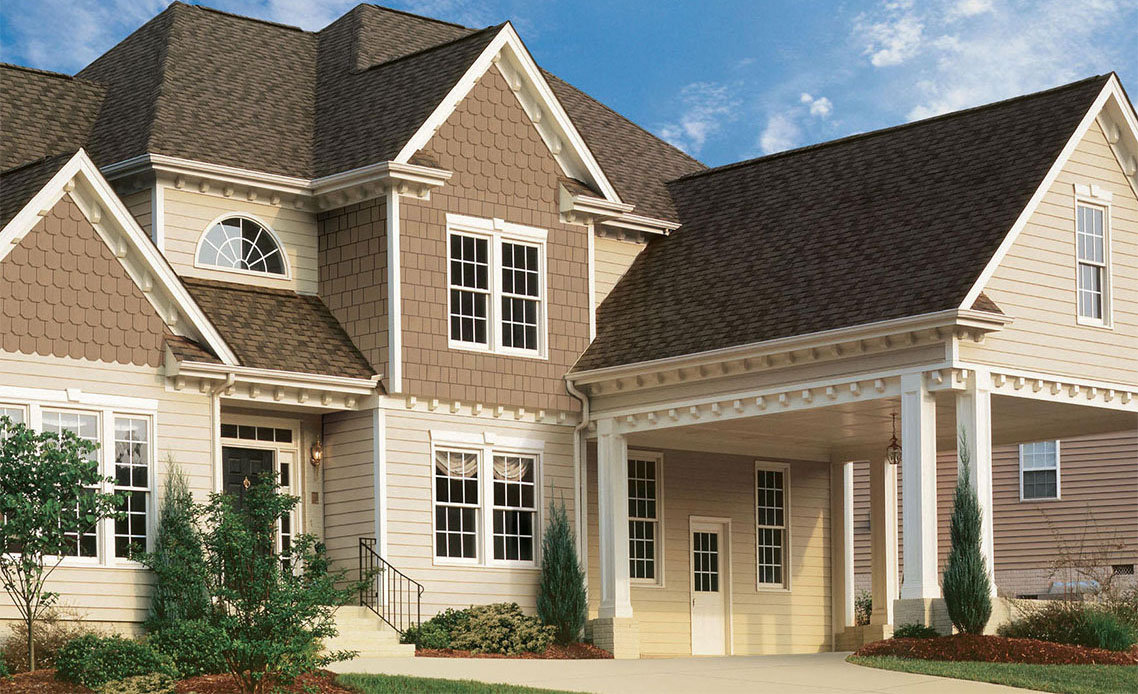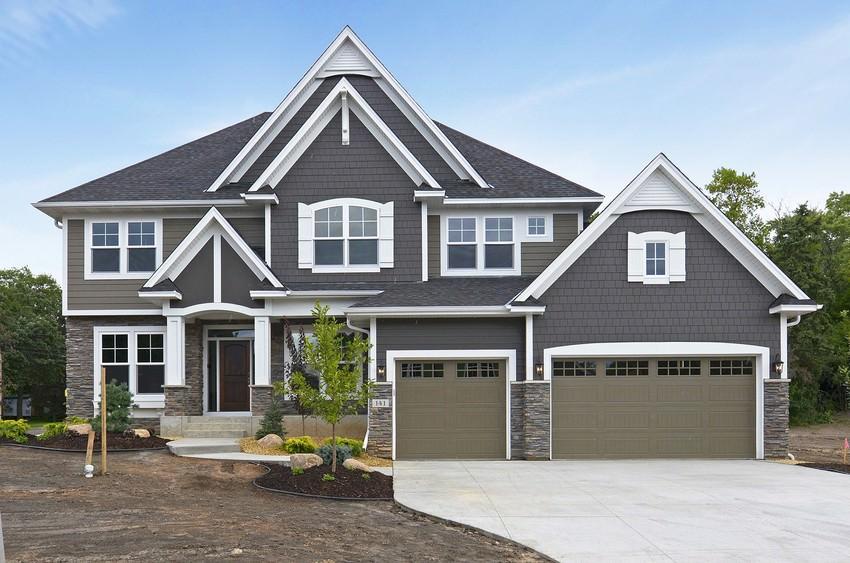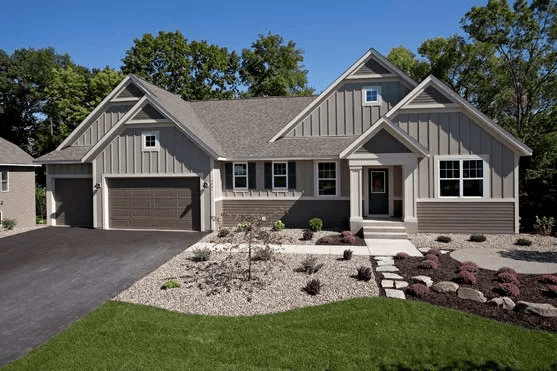 Gainesville Florida Siding Contractors
352-554-0646
The elements of nature such as UV levels, wind, rain or pests are at work on your home's exterior.  But, James Hardie Hardie Board siding can provide protection and lock-in color pigmentation. James Hardie siding holds its color up to 3 times longer than other siding choices. In addition to decreasing the need to paint and scrape your house every few years. James Hardie Hardie Board fiber-cement siding has a 30-year warranty. This warranty applies to rotting, cracking, termite damage, and non-combustible rated building product with up to 150 mph wind rating. In addition, Hardie Board siding gives your home additional value and beauty and may help with your homeowner insurance rates! Since your home is a big investment, let us help you give it lasting value and integrity. 
Additional benefits of using Gainesville Restoration / James Hardie Siding:
No payments for 6 months – No down payment required.

A+ rating with the Better Business Bureau

30-year warranty

Distinguished as top 50 remodelers in the USA – 2011

Real wood-grain look and feel

Easily painted / Impregnated painted siding
Gainesville Restoration & Remodeling is a James Hardie Preferred Remodeling Contractor and has received complete factory training in all James Hardie products. Also, this factory training includes Hardie Board technology and installation methods.  In addition, we can work with old or new homes currently built with; T-111, cedar siding, vinyl siding, or any other wood-based siding. 
The Re-Siding Process:
Remove the old siding – Because covering up the problem is rarely recommended.  Also, we recommend installing new siding as if it were your original exterior.
Inspect the structure – Before we apply new siding, we inspect the existing structure for moisture damage, mold, termites or rot.
Apply a weather barrier – We apply a weather-resistant barrier, such as HardieWrap weather barrier; to create an extra layer of moisture and wind protection that most building codes today require.
Install New Siding – We install all our siding according to the James Hardie Best Practice guidelines; which includes a 30-year material warranty and an additional 5-year labor warranty. This warranty will be provided by Gainesville Restoration & Remodeling; your certified installer for Gainesville, Ocala, and surrounding counties.
352-554-0646
Gainesville Florida Siding Contractors