Revitalize Your Kitchen with Stylish New kitchen Cabinets – Gainesville Florida Kitchen Cabinets. The kitchen is the heart of every home, and its design and functionality play a significant role in the overall ambiance of the space. If you're looking to breathe new life into your kitchen, one of the most impactful and transformative changes you can make is to install new cabinets. Whether you're aiming for a modern, rustic, or timeless look, updating your kitchen cabinets can completely revamp the space. Let's explore why new kitchen cabinets are worth the investment and how they can transform your culinary haven.
The kitchen is one of the most frequented rooms in the home and a beautiful kitchen can transform your living experience. Kitchen cabinets are not just for storage; they are an integral part of your kitchen's visual appeal. With a wide array of materials, colors, and designs available, you can choose cabinets that align with your preferred style. If you're into contemporary aesthetics, sleek and minimalist cabinets with clean lines can be an excellent choice. On the other hand, if you lean towards a more rustic or farmhouse vibe, cabinets with distressed finishes or natural wood tones might be more appealing. No matter your style preference, new cabinets allow you to set the tone for your kitchen's overall look.
Improved Functionality – Outdated cabinets can be a hassle to work with, hindering your kitchen's functionality. Installing new cabinets provides an opportunity to rethink the layout and organization of your kitchen space. You can incorporate features like pull-out shelves, a lazy Susan, and deep drawers that make accessing and storing items much more convenient. This enhanced functionality can greatly improve your cooking experience and help you keep your kitchen clutter-free.
Increased Storage Space – As our culinary endeavors expand, so does our collection of kitchen tools, gadgets, and appliances. New cabinets can offer better storage solutions to accommodate your growing needs. Customizable shelving, dividers, and drawer inserts can help you maximize every inch of space and keep your kitchen organized. Whether you need space for oversized pots and pans or a dedicated spot for your prized spice collection, new cabinets can provide the extra room you require.
Enhanced Home Value – If you're considering selling your home in the future, investing in new kitchen cabinets can significantly boost its value. Potential buyers are often drawn to kitchens with updated and stylish features. A modern, well-designed kitchen can serve as a major selling point and give your home a competitive edge in the real estate market.
Every kitchen is unique, and your cabinets should reflect your individual needs and preferences. Custom cabinets offer the advantage of tailoring the design to your exact specifications. From choosing the type of wood and finish to deciding on hardware and decorative details, custom cabinets allow you to create a kitchen that is truly your own.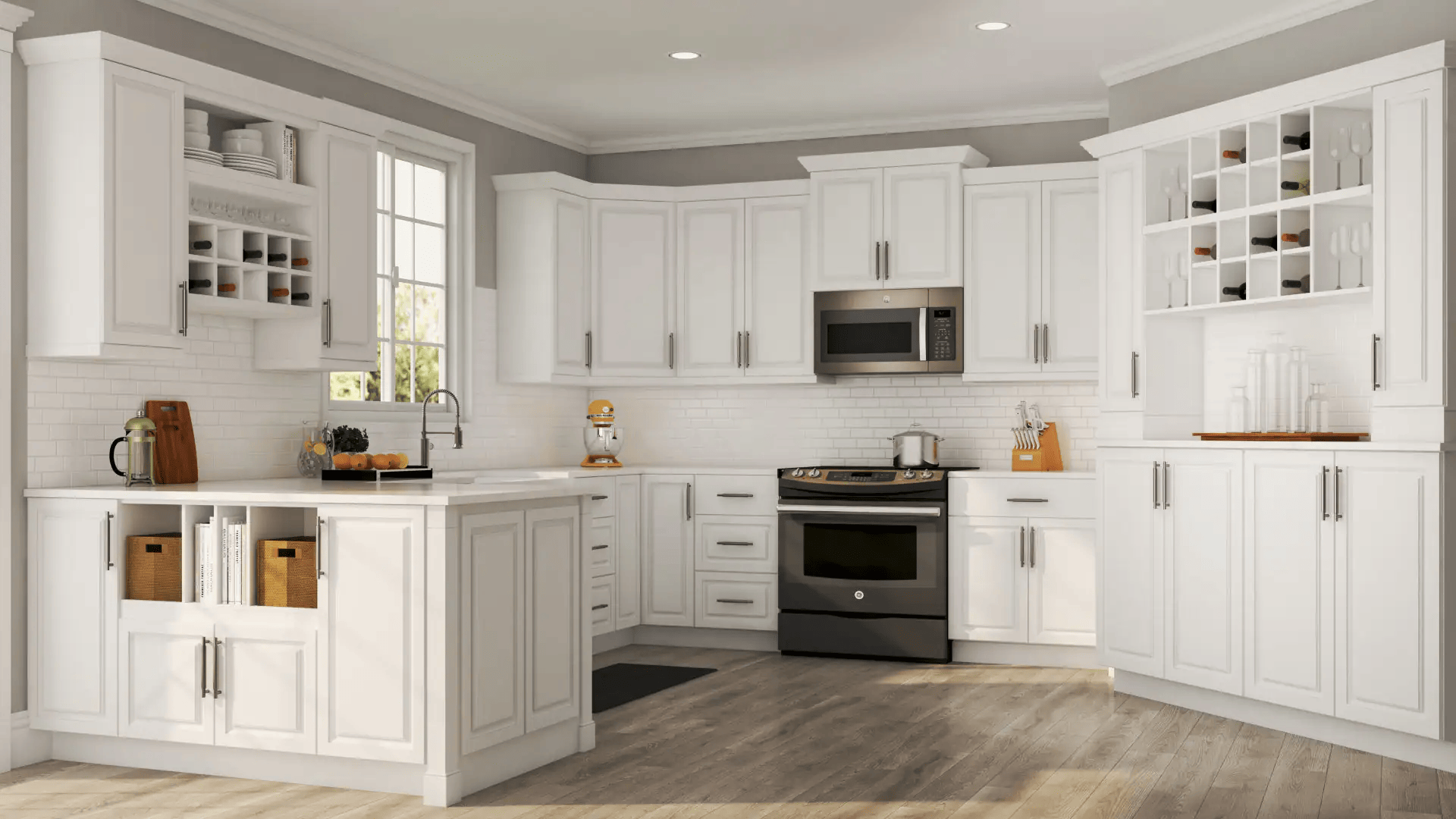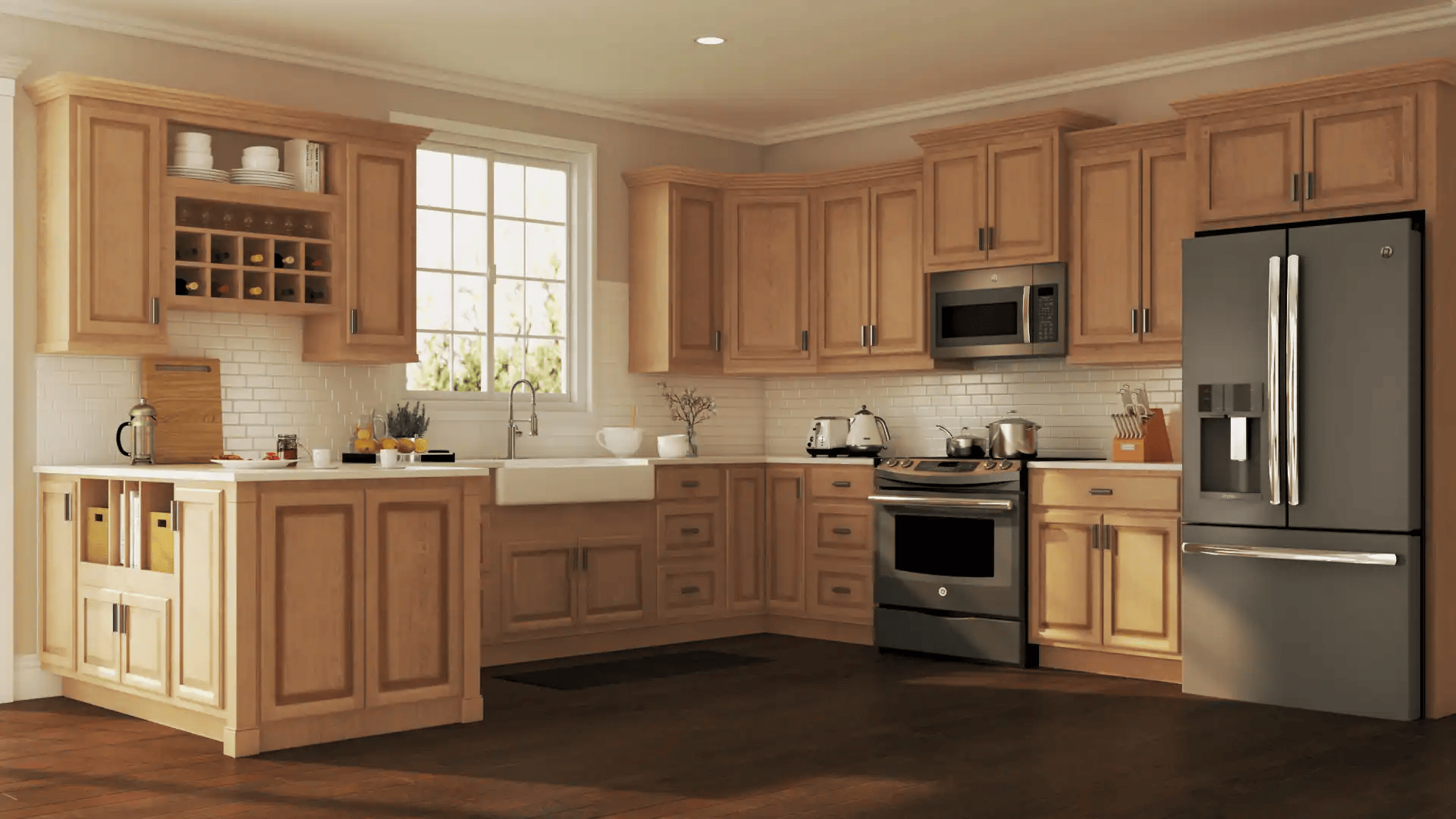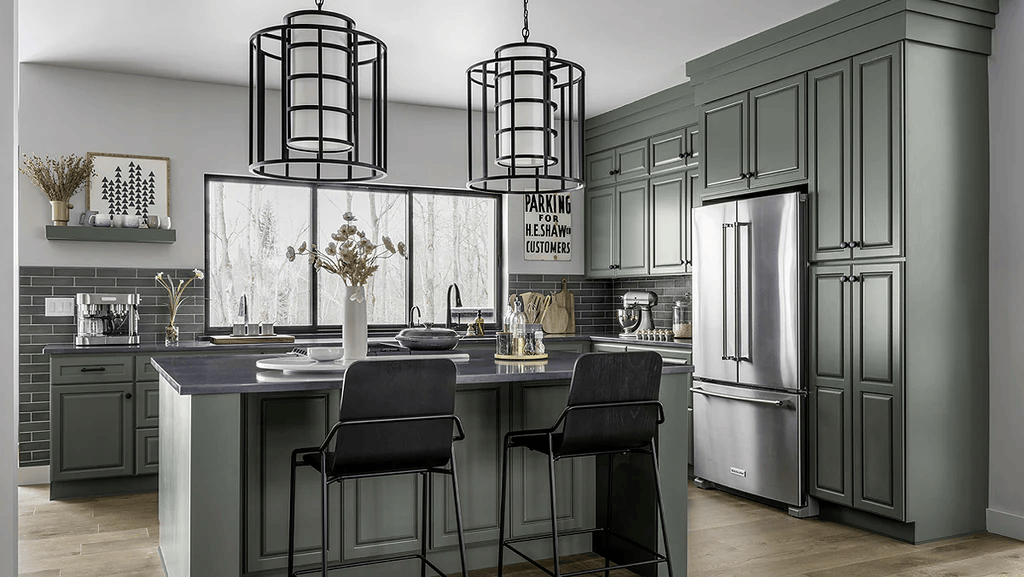 Gainesville Florida Kitchen Cabinets
352-554-0646
New kitchen cabinets are more than just a cosmetic upgrade. They hold the potential to transform your kitchen into a space that is visually stunning, highly functional, and reflective of your personal style. Whether you're aiming for a complete overhaul or a subtle refresh, investing in new cabinets is a step towards creating a kitchen that you'll love for years to come. So, embark on this exciting journey of kitchen transformation and witness the remarkable impact that new cabinets can bring to your home.
Gainesville Restoration and Remodeling offers kitchen cabinet installation and complete kitchen remodeling solutions in Gainesville Florida. Whether you're updating an existing kitchen or installing brand new cabinets, we provide quality, affordable kitchen cabinets that will stand the test of time. In addition, kitchen cabinets keep people's space organized, store food, and keep pots, pans, and dishes easily accessible. 
At Gainesville Restoration and Remodeling, we know kitchen remodeling can be expensive. So, it is natural for homeowners to be apprehensive about kitchen remodeling. Our custom kitchen cabinetry also strikes the perfect balance between quality and price. Whatever your style, our custom kitchen cabinets can turn the heart of your home into a work of art. If you can dream it, we can build it! 
Our passion for remodeling, renovating, and construction has taken our customers to new levels of appreciation not found anywhere else in Gainesville Florida. Gainesville Restoration and Remodeling strives to provide the best in quality cabinets and the highest level of customer service and satisfaction.
So, take the next step to achieve that dream kitchen and contact our kitchen cabinet professionals. With years of experience, our team can provide the knowledge to design and build the kitchen you want. Contact Gainesville Restoration and Remodeling to find out more about kitchen remodeling and custom kitchen cabinets. You can send us an email with any questions you may have. So, call the kitchen remodeling specialists today to schedule a kitchen remodeling estimate.
Gainesville Florida Kitchen Cabinets
352-554-0646