Custom Home Builder Gainesville Florida. Imagine a home that is more than just walls and a roof – a home that reflects your unique personality, fulfills your desires, and embraces your lifestyle. Welcome to the realm of custom home builders in Gainesville, Florida, where dreams are transformed into reality, one brick at a time.
Gainesville, known for its vibrant culture, natural beauty, and the prestigious University of Florida, is a city that embodies a distinctive blend of tradition and innovation. As the city evolves, so do its housing needs, giving rise to an increasing demand for personalized living spaces. This is where custom home builders step in, offering a gateway to a world where imagination knows no bounds.
At Gainesville Restoration and Remodeling we're setting the new standard in custom home construction & design! Whether you are looking to build your first home or your last; it's important to know you have a partner that you can trust in your corner. We have the expertise and knowledge to build to the standard you expect in a custom home. With our trusted reputation for quality craftsmanship, exceptional architectural design, and outstanding customer service; Gainesville Restoration and Remodeling is your Gainesville Custom Home builder.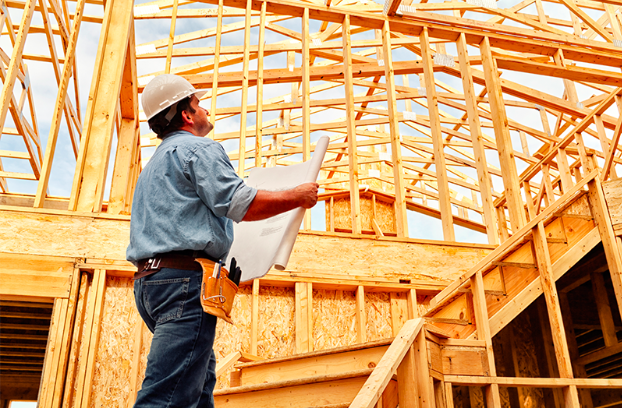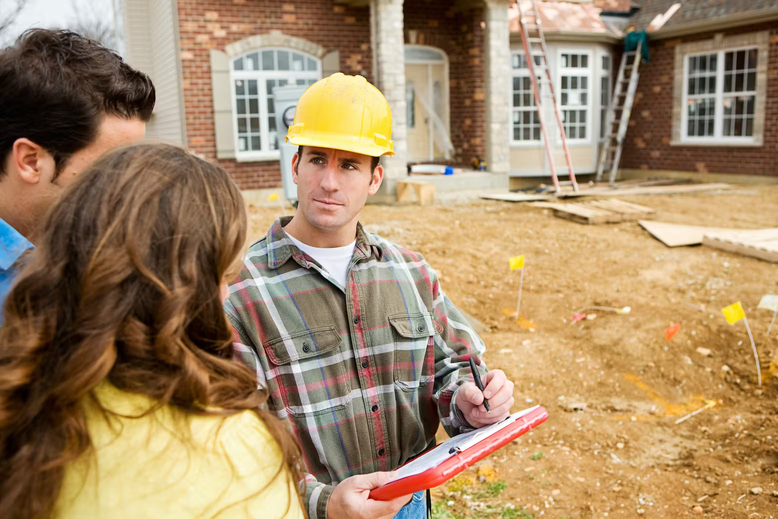 352-554-0646
Custom Home Builder Gainesville Florida
The journey begins with your vision – your aspirations, needs, and aesthetic preferences. These builders collaborate closely with you, translating your thoughts and wishes into blueprints that lay the foundation for your future home.
From the layout that suits your lifestyle to the choice of materials that align with your eco-conscious values, every decision is a step towards turning your dreams into a tangible sanctuary. Whether you yearn for a modern, sleek design or a charming, rustic abode, custom home builders in Gainesville have the expertise to shape your imagination.
We believe your new home should be an extension of who you are; as well as a reflection of your vision and personal taste. Our dedication to your deadline and budget, as well as offering the highest in quality and workmanship is our number one priority! Building your dream home has never been easier. Let us walk you through the steps to designing your new home. From selecting your colors, patterns, and designs, to your final walk through and follow up; we will be with you through the entire process.
In the world of custom homes, craftsmanship reigns supreme. We bring together a team of skilled professionals – architects, designers, contractors, and artisans – who are passionate about their craft. This devotion to excellence is evident in every detail, from the intricate woodwork to the seamless integration of smart home technology.
Building a Custom home offers you the opportunity to build a home just the way you want it. Investing in a custom-built home goes beyond financial considerations. It's an investment in your well-being, comfort, and happiness. By partnering with Gainesville's custom home builders, you're not just purchasing a property; you're investing in a haven that echoes your story and shelters your future memories.
In a world where cookie-cutter houses dominate the market, the allure of a custom-built home lies in its exclusivity. It's an expression of your individuality, a reflection of your aspirations, and a testament to your values.
Gainesville Restoration and Remodeling is a State Certified Building Contractor. From estimation to completion, our team is ready to build your custom home. So, please contact us today and tell us about your home improvement project. Send us an email.
352-554-0646
Custom Home Builder Gainesville Florida