Gainesville Florida Flat Roofing for Modern Homes – When it comes to roofing options, flat roofs often stand out as a sleek and modern choice that has gained popularity in both residential and commercial construction. While they might not be as common as pitched roofs, flat roofs offer a range of advantages that make them a compelling option for those seeking a blend of functionality, aesthetics, and cost-efficiency.
The Advantages of Flat Roofing
Cost-Effectiveness – One of the most significant advantages of flat roofing is its cost-effectiveness, both in terms of initial installation and long-term maintenance. Flat roofs require fewer materials compared to pitched roofs, resulting in lower upfront costs. Additionally, the simple design of flat roofs makes them easier and quicker to install, reducing labor expenses. Furthermore, maintenance and repair work on flat roofs are generally less complicated and more accessible, allowing for more straightforward inspections and repairs that can save both time and money.
Utilization of Space – Flat roofs unlock the potential for utilizing the space above your property in creative ways. From rooftop gardens and outdoor lounges to solar panels and HVAC installations, flat roofs provide valuable additional space that can be adapted for various purposes. This becomes particularly beneficial in urban environments where space is limited, allowing property owners to make the most out of their real estate investment.
Ease of Maintenance – Maintenance is a critical factor for any roofing system, and flat roofs excel in this area. The lack of steep slopes means there's no need to worry about debris accumulation or water pooling. Regular inspections and cleaning are simpler tasks on a flat surface, ensuring that potential issues are detected and addressed promptly. This ease of maintenance can extend the lifespan of the roof, offering long-term savings and peace of mind.
Energy Efficiency – Flat roofs provide an excellent platform for integrating energy-efficient technologies such as solar panels, green roofing systems, and reflective coatings. Solar panels, in particular, can be strategically positioned on a flat surface to maximize sun exposure, generating renewable energy and reducing utility costs. Reflective coatings help to minimize heat absorption, keeping the building cooler during hot weather and contributing to overall energy efficiency.
Modern Aesthetics – Architects and designers are increasingly drawn to the sleek and contemporary look of flat roofs. The clean lines and minimalistic design can enhance the overall aesthetic of a building, giving it a modern and sophisticated appearance. Flat roofs also offer the opportunity for creative architectural elements like rooftop terraces, skylights, and geometric shapes, further contributing to the visual appeal of the structure.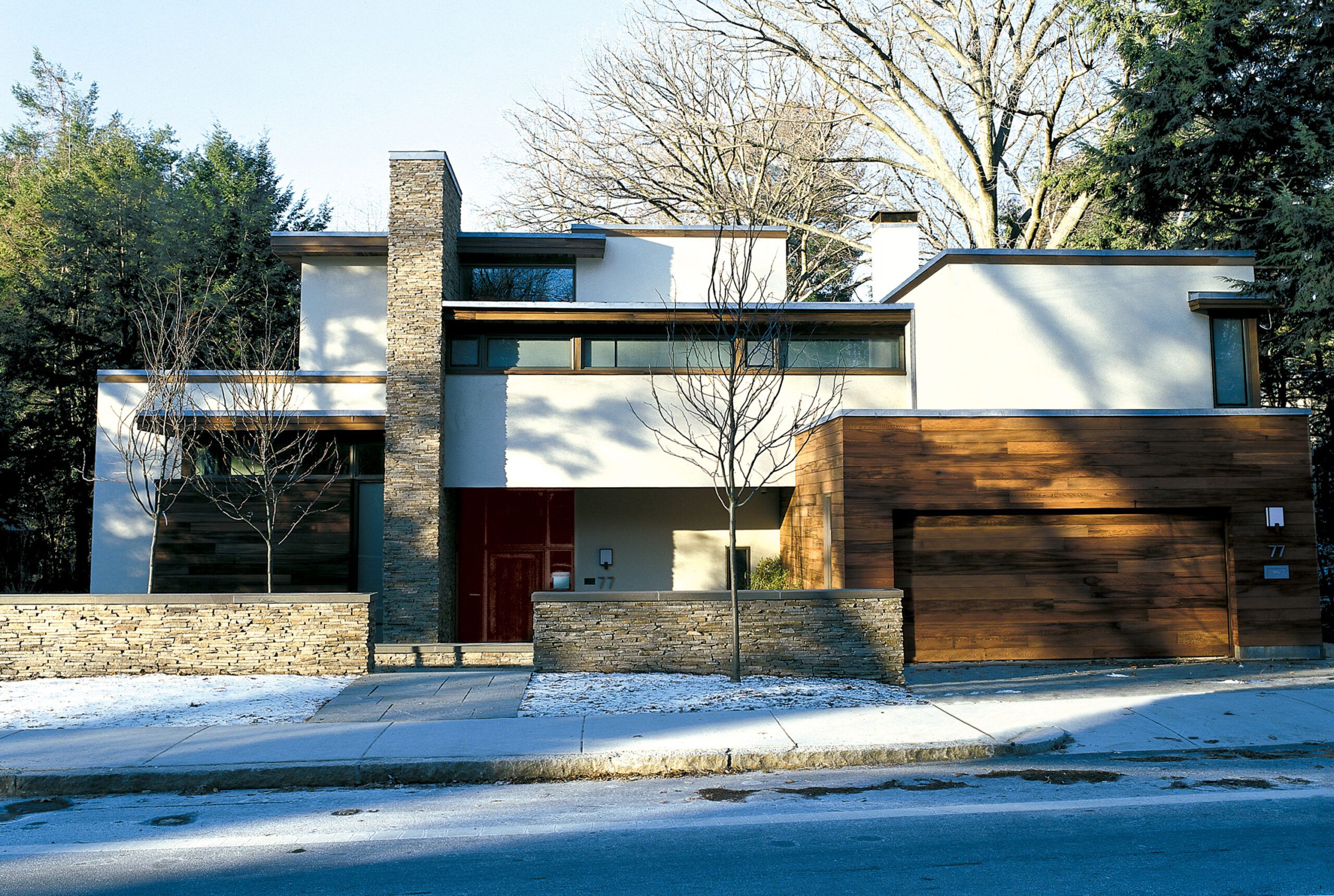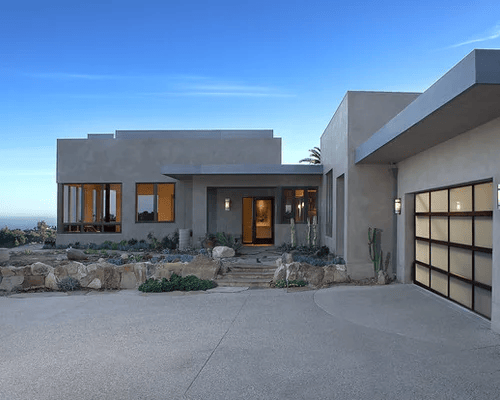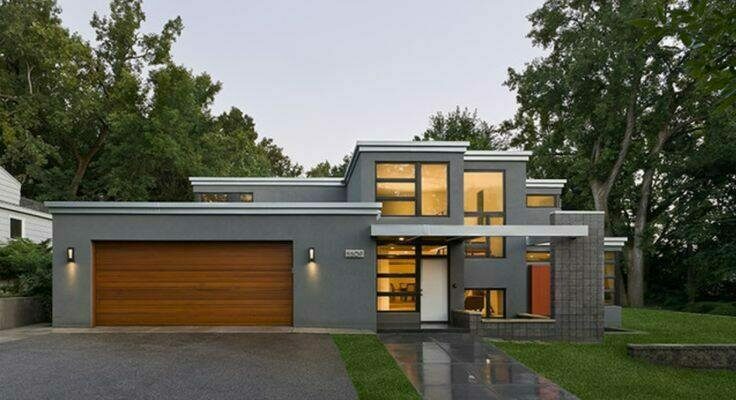 As the architecture and construction industries continue to evolve, flat roofing has emerged as a versatile and attractive option with numerous advantages. From cost-effectiveness and space utilization to energy efficiency and modern aesthetics, flat roofs offer a range of benefits that cater to the needs of various property owners. Whether you're designing a contemporary home, a commercial building, or seeking to optimize energy use, flat roofing presents a compelling solution that blends form and function seamlessly.
A flat roof is not actually flat, well not exactly. Flat roofing (also known as low slope roofing) is a roof with a slope of 10 degrees or less. These roofs are one of the oldest roofing systems but can be more prone to leakage if not properly installed.  The roofing division of Gainesville Restoration and Remodeling understands all the unique installation challenges that flat roofs present. Our roofing experts also have the experience and craftsmanship to ensure your flat roof remains watertight for years to come.
352-554-0646
Gainesville Florida Flat Roofing
The lifespan of a flat roof will vary depending on weather conditions as well as the quality of the products and installation. But generally, these roofs should last about 10 years before re-roofing is required. Flat roofs can also maximize the amount of usable space in your home both above and below the roof. These roofs require skill and experience to install, maintain and repair; due to the many challenges inherent in this type of roof design. We are your Gainesville flat roof experts!
The question is, should you repair or replace your flat roof? Water damage and other factors may be the result of faulty installation, poor maintenance, or old age. The roofing professionals at Gainesville Restoration and Remodeling can inspect your roof and make the proper roofing recommendations for your flat roof. In addition to flat roof installation, we also provide flat re-roofing, flat roof repairs, and flat roof inspections as well.
From estimation to completion, our team is ready to handle all your flat roofing needs. Because we are the flat roofing experts for Gainesville and surrounding areas of North Central Florida. We can be reached by calling one of the numbers below or by sending us an email. The roofing division of Gainesville Restoration and Remodeling has been providing roofing services to North Central Florida for over a decade now, and we want to be your roofer!
352-554-0646
Gainesville Florida Flat Roofing