Metal Buildings Florida is your source for residential, commercial, industrial, and agricultural steel buildings. We can custom design and construct metal buildings for any purpose. You can trust the Steel Building professionals at Metal Buildings Florida to design, fabricate, and construct a metal building that will exceed your expectations in both design and construction. Choose from a wide range of colors, designs, and options to customize your metal building. We will handle the entire process from design to installation, as well as finish off the inside to meet your specific needs.
Metal buildings are incredibly adaptable, finding a home in a wide range of applications. From sports arenas and convention centers to warehouses and aircraft hangars, metal structures have proven their versatility in accommodating various purposes. The clear-span designs made possible by metal's strength allow for unobstructed spaces, making them ideal for large gatherings and multifunctional spaces.
The world of architecture is in a constant state of evolution, and metal buildings have emerged as a testament to human innovation and creativity. With their blend of functionality, sustainability, and aesthetics, these structures continue to reshape skylines and inspire new possibilities in design. Metal has emerged as a versatile and sustainable material that not only pushes the boundaries of architectural innovation but also meets the demands of our rapidly changing world.
Why choose a Metal Building? Compared to wood, concrete, or composite building materials, metal building are not only stronger but less costly as well. When correctly designed and installed, a metal building can withstand even hurricane-force winds. Metal buildings can be designed to withstand winds of up to 180 MPH. This is especially important if you are planning on constructing a building in Florida with its yearly hurricanes. to sum it up, metal buildings are stronger, safer, and more economical than buildings manufactured using conventional building materials. Our metal buildings are built to last and stand the test of time.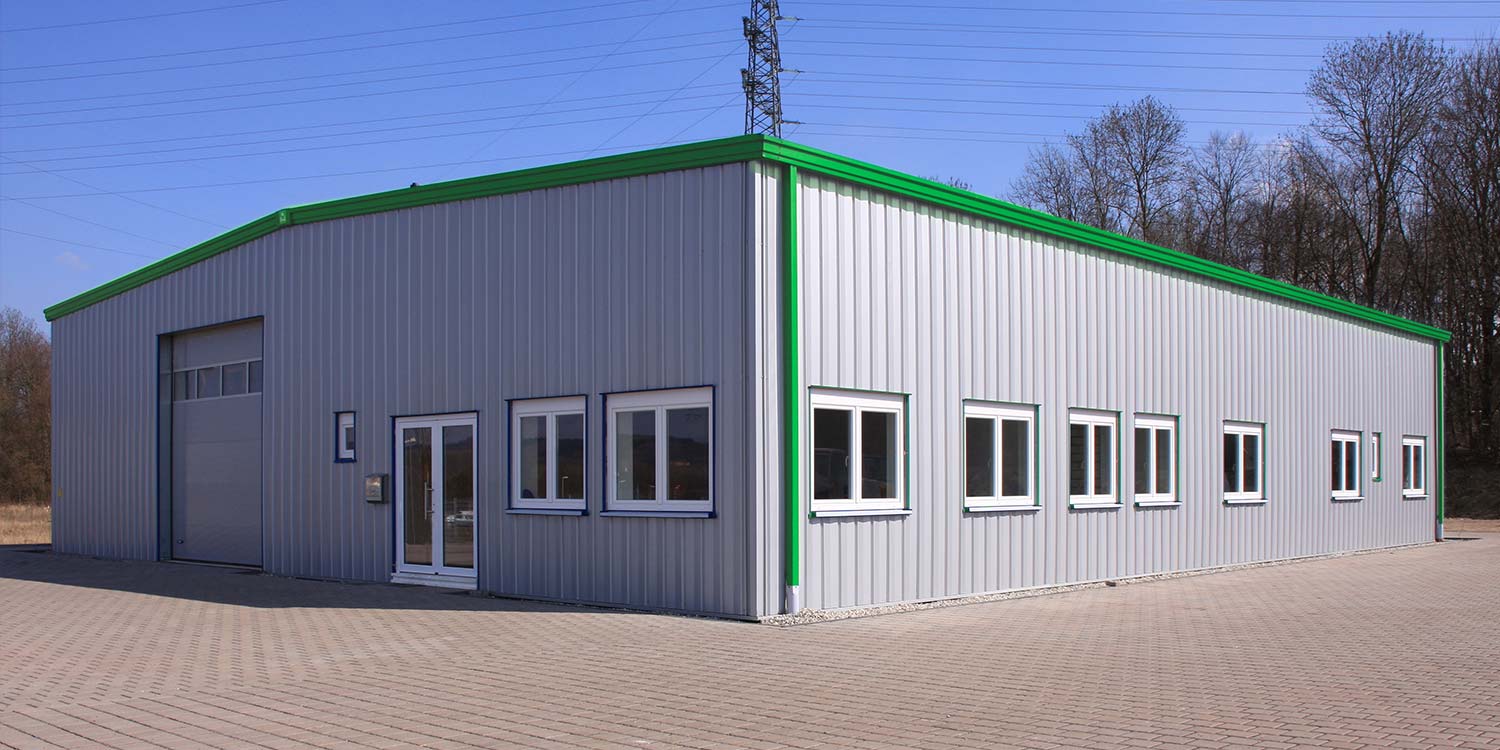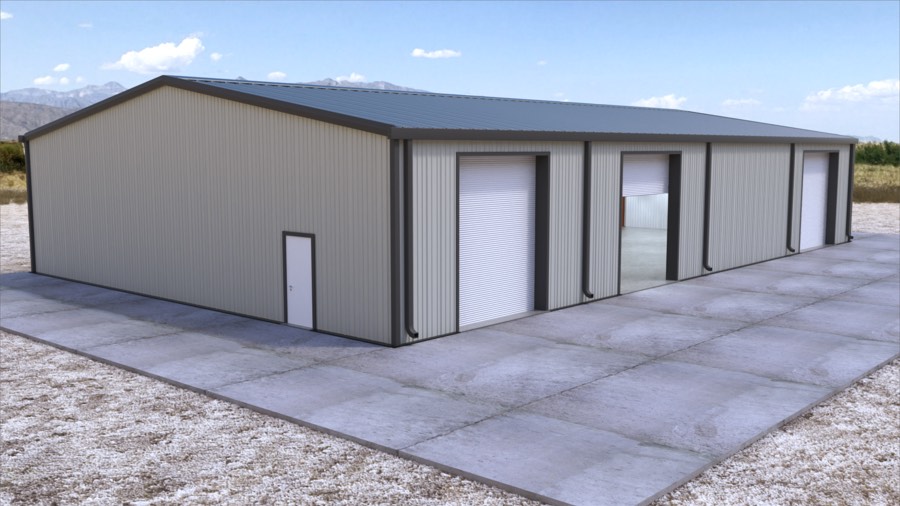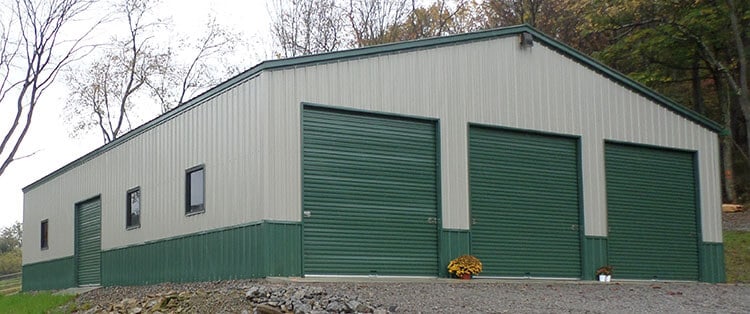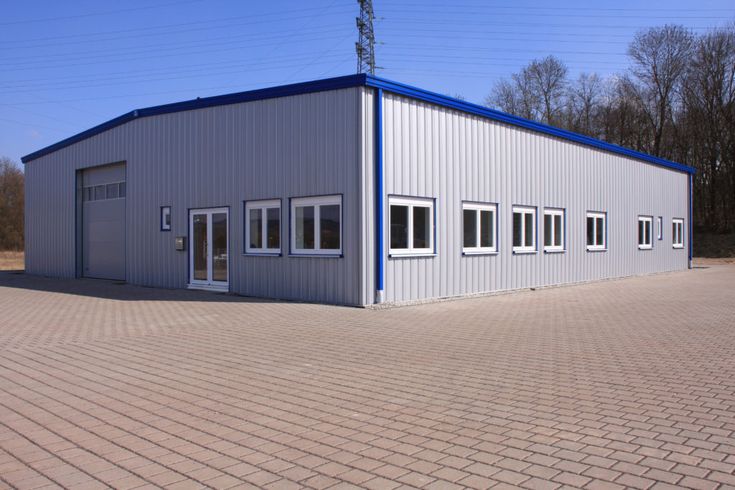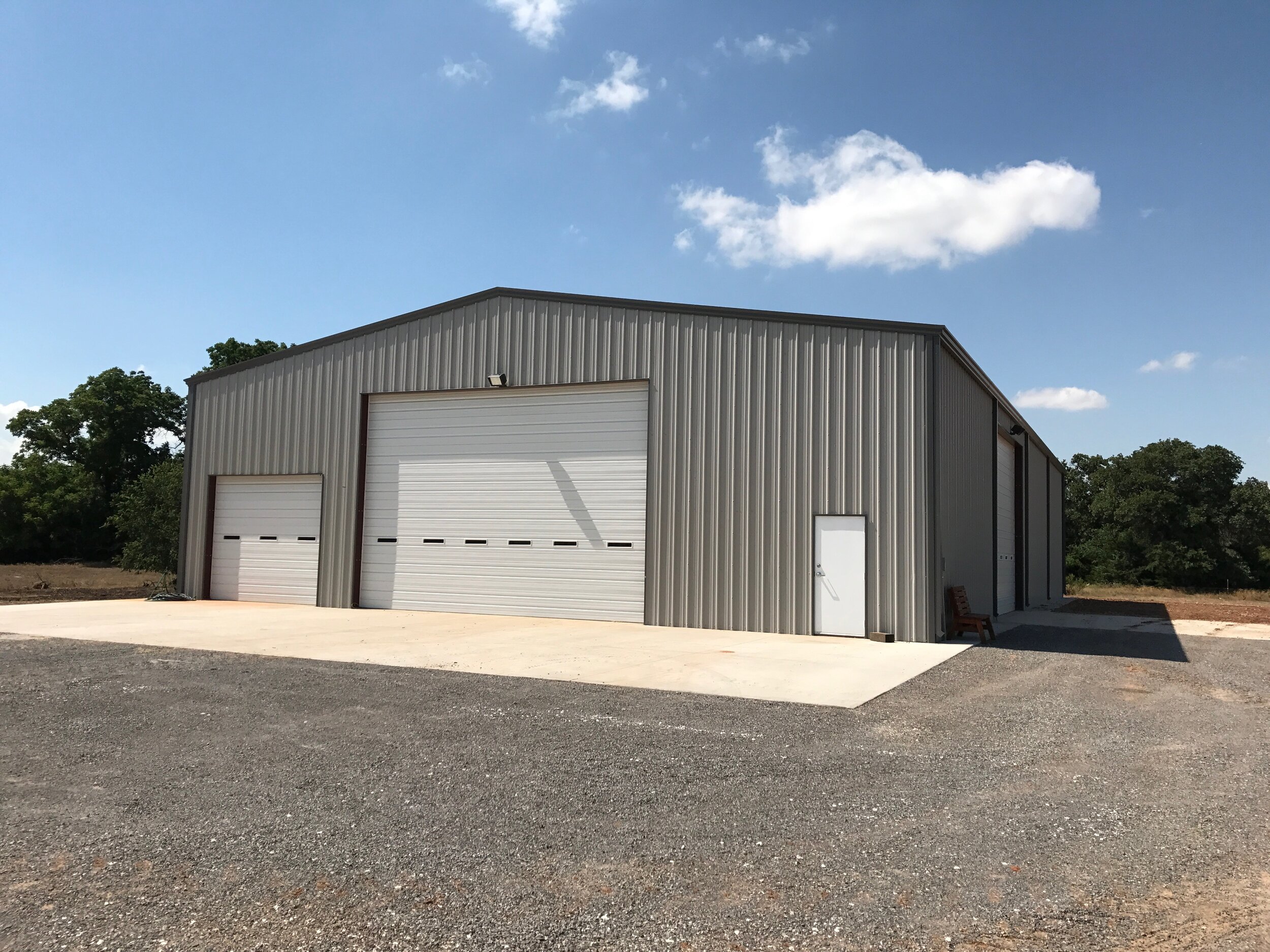 Metal Buildings Florida
Steel frame construction is stronger and more durable than conventional construction. Yet, steel frame buildings are also more flexible. That's because steel can bend without cracking. This is another great advantage, as a steel building can flex when it is pushed to one side by high winds of a hurricane, or an earthquake for example.
Metal buildings are built to last. A steel building from Metal Buildings Florida is a versatile solution. We can design and construct a steel building solution to fit any need. Residential, Commercial, Industrial, Agricultural, Aviation, and more. With all the advantages of metal construction there really is no reason not to consider a metal building for your next construction project.  Contact Metal Buildings Florida for a free estimate and see how cost effective metal building can be.
Residential Metal Buildings – Garages – RV Covers – Workshops – Carports – In the realm of modern architecture and construction, the use of metal in residential buildings has emerged as a trend that seamlessly combines aesthetics, durability, and sustainability. Once relegated mainly to industrial and commercial structures, metal buildings have now found their way into the residential landscape, offering a unique blend of versatility and innovation. 
Commercial Metal Buildings – Office Space – Storage Units – Retail Space – In the world of modern construction, commercial metal buildings have rapidly gained prominence as a go-to solution for a wide range of business needs. From retail spaces and storage units to offices, these structures offer a remarkable combination of durability, cost-effectiveness, and versatility.  Commercial metal buildings a popular choice in today's construction landscape.
Industrial Metal Buildings – Manufacturing – Warehouses – Factories – Aviation – Industrial metal buildings have truly transformed the construction landscape with their remarkable durability, strength, versatility, and efficiency. Their ability to adapt to various industries and purposes while maintaining structural integrity is a testament to their engineering excellence. As we look ahead, these buildings are poised to play an even more significant role in shaping the built environment, combining practicality and innovation in construction like never before.
Agricultural Metal Buildings – Farmhouses – Barns – Silos – Livestock Shelters – In an era of advancing technology and growing concerns about sustainability, the agricultural industry is undergoing a transformative shift. Among the innovative solutions, agricultural metal buildings have emerged as a beacon of efficiency, durability, and sustainability. These versatile structures are not only changing the way farmers operate but also contributing significantly to the global effort of ensuring food security and responsible land use.
352-554-0646
CRC 1327956 – State Certified Building Contractor
CCC 1326022 – State Certified Roofing Contractor
Residential ♦ Commercial ♦ Industrial ♦ Agricultural
We are the metal building professionals from Tampa and Orlando up to Destin. We specialize in commercial steel buildings of all sizes. Metal Buildings Florida is a Division of Payne Construction and a State Certified Building Contractor. From estimation to completion, you can count on or contractors to design and build a metal building you can be proud of and the will stand the test of time. So, please contact us today to schedule a free metal building estimate or
send us an email
.