Gainesville Florida Water Leak Damage Repair – Water leaks can strike at any moment, wreaking havoc on your property and belongings. From dripping faucets to burst pipes, water leak damage can lead to costly repairs and even health hazards if not addressed promptly. In this comprehensive guide, we'll delve into the importance of quick action, the steps involved in water leak damage repair, and essential tips for preventing future leaks.
Received a large water bill? – Hear water running in the walls, smell a musty or mold smell in your home? These may be signs of a potential hidden leak that over time can cause major damage. Whether it's repairing or replacing a water heater, plumbing pipes under a sink, or water supply line inside the wall we can handle all your water damage needs.
The Urgency of Quick Action – When it comes to water leaks, time is of the essence. The longer a leak goes unnoticed or unaddressed, the greater the potential for extensive damage to your property. Excess moisture can lead to structural issues, mold growth, and compromised indoor air quality. Act promptly to minimize the damage and potential health risks.
Water leak damage repair is a multi-step process that requires swift action, careful assessment, and thorough execution. By prioritizing leak prevention, you can safeguard your property, belongings, and your family's well-being. Remember, the key to successful damage repair is addressing the issue promptly and effectively.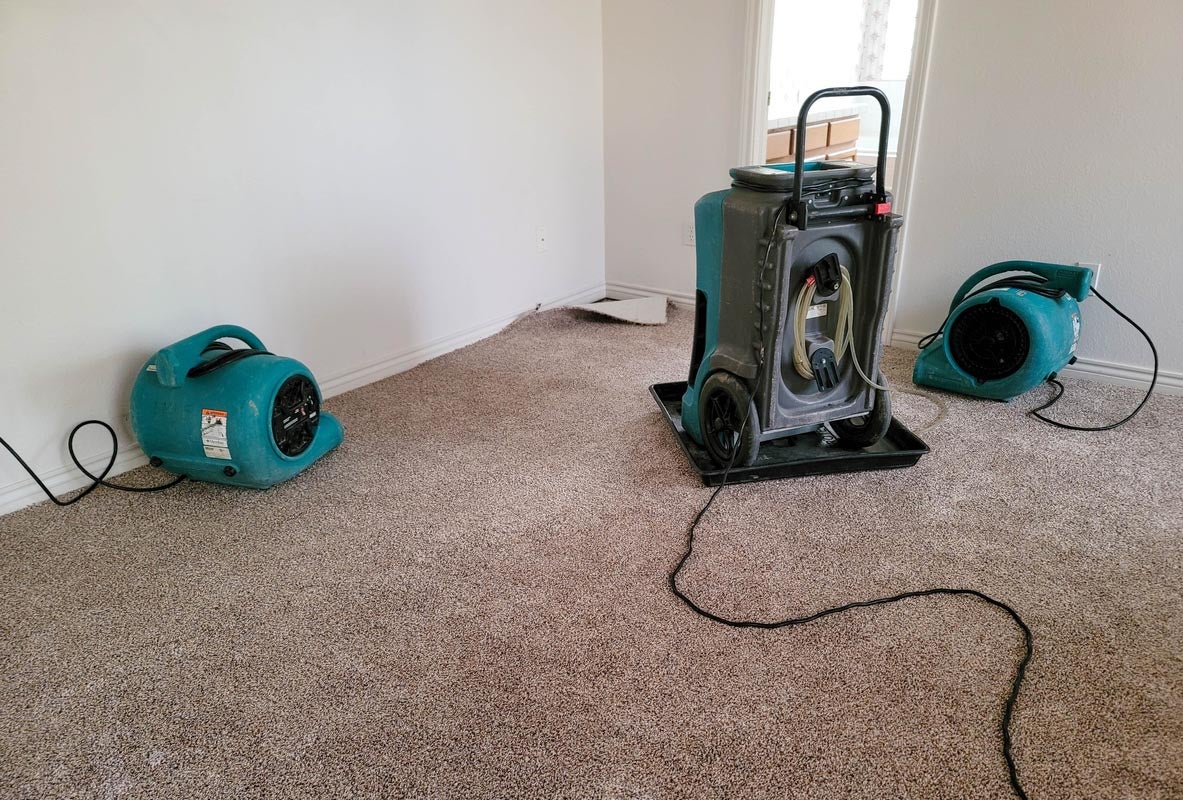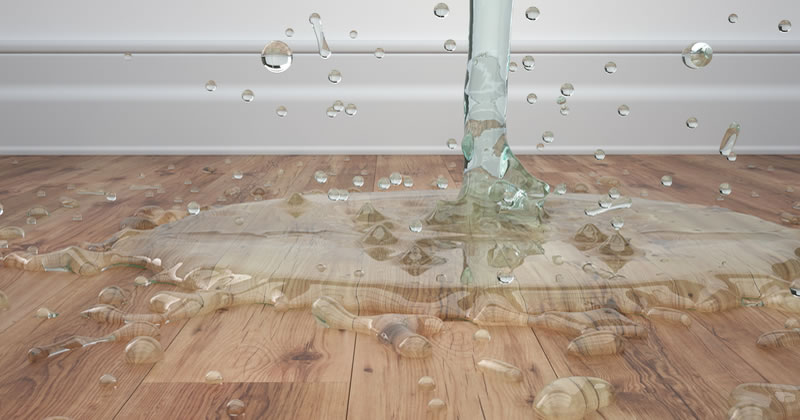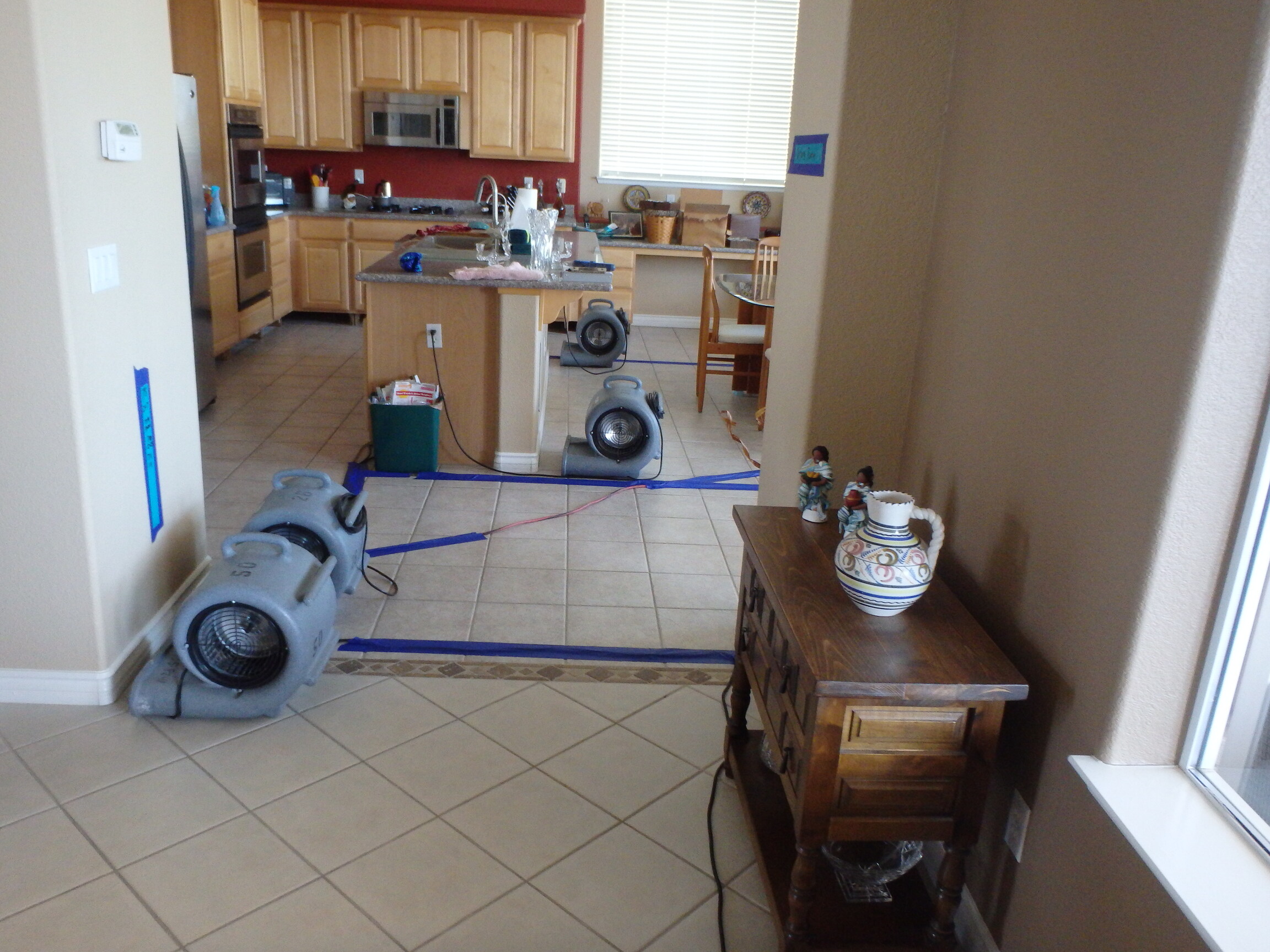 352-554-0646
Gainesville Florida Water Leak Damage Repair
Accuracy in detecting a leak whether in the wall or in the slab is key to keeping structural damage from occurring to the rest of your house. Gainesville Restoration and Remodeling utilizes the latest in acoustic, line tracing, and thermal cameras that show where leaks are coming from. In Florida, copper lines under your foundation/slab are one of the leading sources that break down over time. In addition, these lines can be extremely difficult to trace.
Commercial and Residential
Gainesville's Local Leak Detection Specialists Since 2003
Non-invasive leak detection – Our goal is to locate the leak using our non-invasive camera equipment. In the event we need to open a wall, an area under the floor, behind a cabinet or a tub our water damage specialists are certified to make all repairs. In addition, we will work with your insurance company to ensure the damage is properly mitigated. This is accomplished using our state of the art drying and dehumidification equipment as well as making the repairs and returning your home back to its original condition. 
If the leak is in the roof, wall, or slab foundation you can count on Gainesville Restoration to detect the leak with our expert leak detection service. We provide you with a written and photographed/video damage report of the leak and how it occurred so we can help you work directly with your insurance carrier to take care of the claim
From estimating your damage to working with your insurance carrier directly on settling your claim Gainesville Restoration and Remodeling is your source for water damage detection and repair. In addition, we offer a 3-year warranty on all work we perform. From leak detection and damage repairs to drying out and build back of any construction if needed to make repairs to your home. The only name to know is Gainesville Restoration and remodeling!
352-554-0646
Gainesville Florida Water Leak Damage Repair