Storm Damage Cleanup Gainesville Florida – Nature's fury can leave behind a trail of destruction that disrupts lives and landscapes. Storms, with their powerful winds, torrential rains, and lightning strikes, can wreak havoc on communities and properties. Once the storm has passed, the daunting task of cleanup begins. This is where the invaluable services of professional storm damage cleanup crews come into play. In this blog, we will delve into the essential aspects of professional storm damage cleanup and the vital role they play in restoring normalcy.
The Aftermath: Assessing the Chaos – Storms can leave behind an intricate puzzle of destruction, ranging from fallen trees and power lines to damaged roofs, windows, and flooded interiors. The first step in the cleanup process is a thorough assessment of the damage. Professionals meticulously examine the property to identify safety hazards, structural weaknesses, and areas requiring immediate attention.
Safety First: Mitigating Hazards – Safety is paramount during storm damage cleanup. Professionals are trained to identify and mitigate potential hazards such as live wires, unstable structures, and contaminated water. They follow strict safety protocols to ensure their own well-being as well as that of the property's occupants and neighboring areas.
Strategic Cleanup Planning – Effective storm damage cleanup requires a well-thought-out plan. Professionals prioritize tasks based on urgency and importance. This could involve securing vulnerable areas, removing debris, extracting water, and preventing secondary damage like mold growth. A detailed plan not only streamlines the cleanup process but also prevents further deterioration of the property.
Debris Removal: Clearing the Chaos – The aftermath of a storm often involves a landscape littered with debris, ranging from fallen branches to shattered glass. Professionals come equipped with the tools and machinery needed to efficiently clear debris. They employ techniques that prioritize safety and minimize further harm to the property.
Restoring Structural Integrity – A crucial aspect of storm damage cleanup is restoring the structural integrity of the property. This might involve patching up roofs, boarding up windows, and reinforcing weakened structures. Professionals work diligently to prevent additional damage due to exposure to the elements.
Combatting Water Intrusion – Flooded interiors are a common aftermath of severe storms. Professional cleanup crews are well-equipped to tackle water intrusion effectively. They use specialized equipment to extract standing water and industrial-grade dehumidifiers to prevent mold growth. Thorough drying is essential to avoid long-term structural damage and health hazards.
The Road to Recovery – While storm damage cleanup marks a significant milestone, it's not the end of the journey. It paves the way for property restoration. Professionals often collaborate with restoration experts to ensure the property is brought back to its pre-storm condition, allowing homeowners to reclaim their sense of normalcy.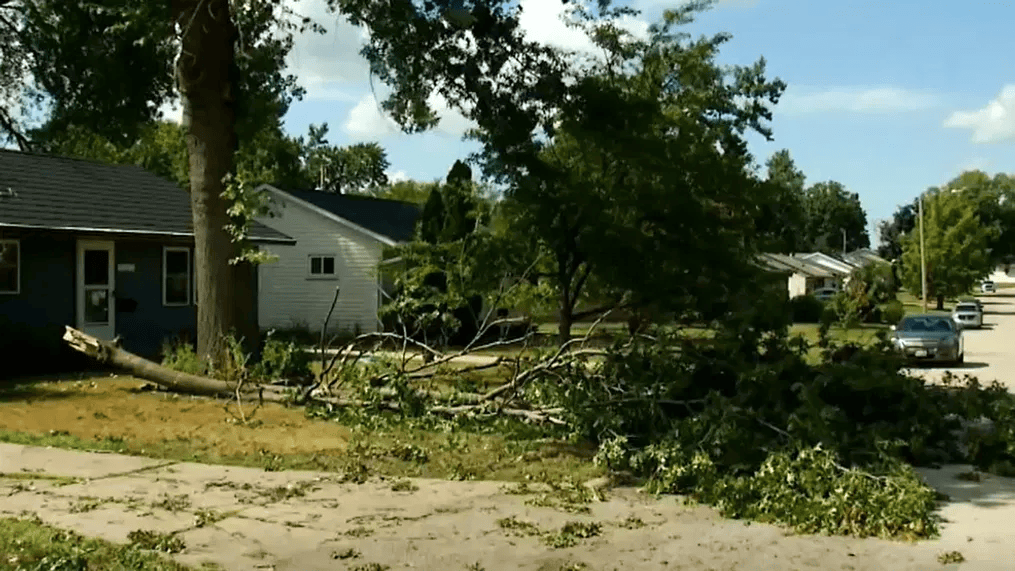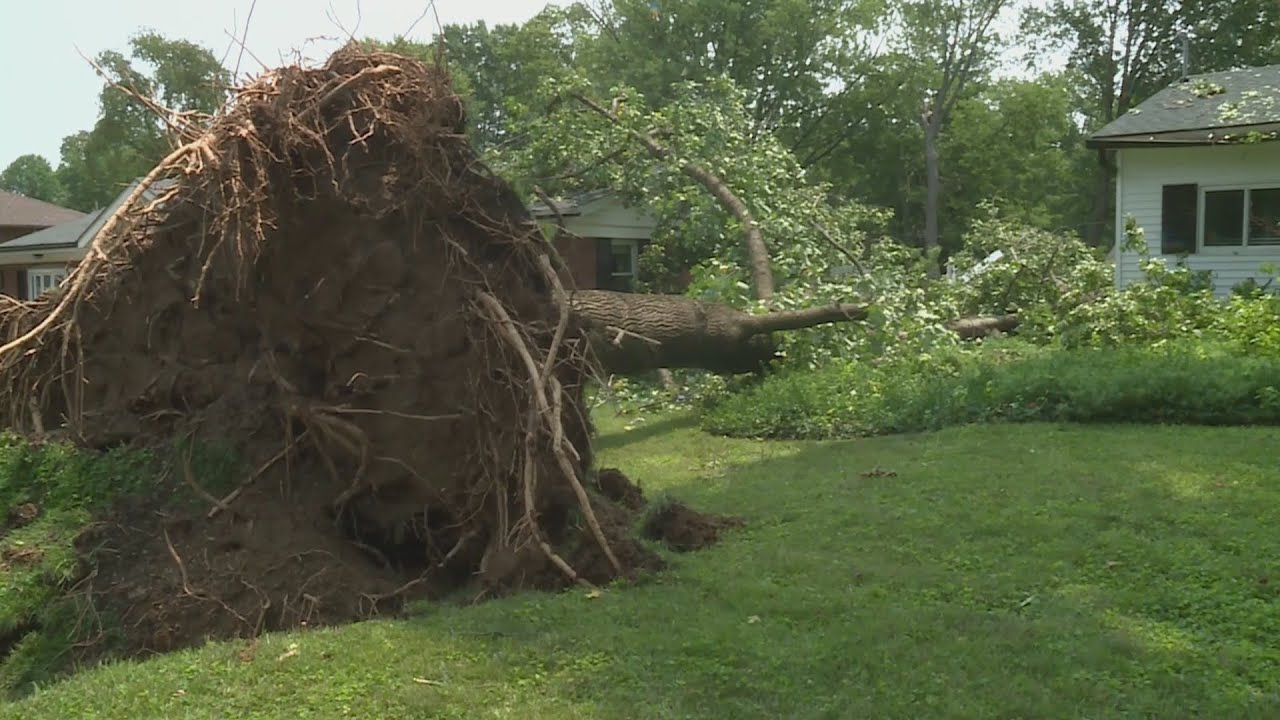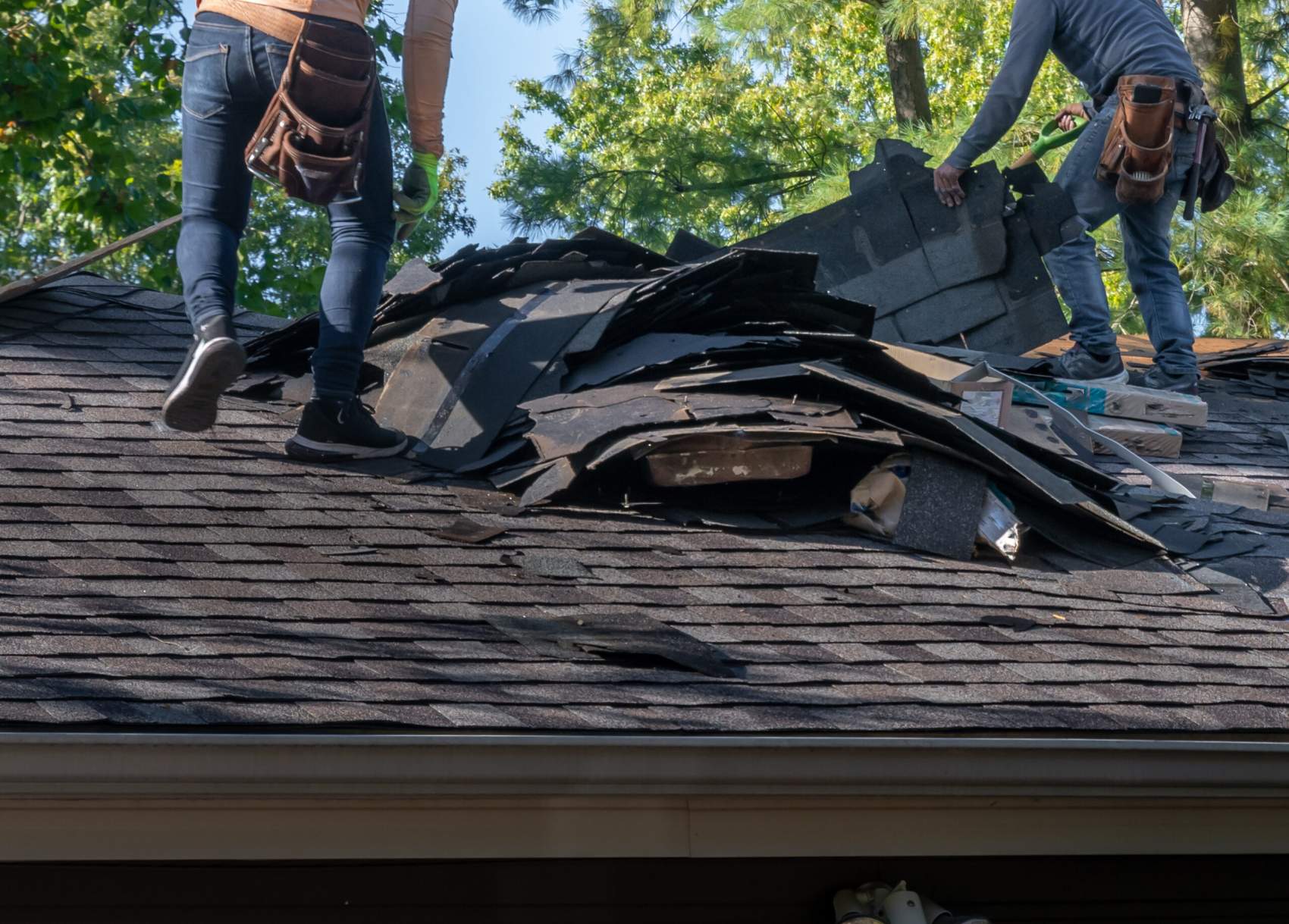 Storm Damage Cleanup Gainesville Florida
352-554-0646
Professional storm damage cleanup is a harmonious blend of skill, dedication, and compassion. These cleanup crews are unsung heroes, braving the aftermath of nature's fury to restore order and hope. Through meticulous planning, strategic execution, and unwavering commitment to safety, they bring a sense of normalcy back to communities affected by storms. In times of distress, their expertise shines as a beacon of light, guiding the way toward recovery.
Gainesville homeowners are all too familiar with the damage caused by a large thunderstorm or strong tropical winds. Because dealing with the aftermath of storm damage and issues associated with flood damage can be devastating. Also, the damage from heavy rain, hail, high winds, tree damage or even worse a tornado; can range from minor repairs to damages amounting to a total loss. In addition, storm damage from heavy rains, flooding, lightning and severe winds can result in major structural damage. It is important to call a storm restoration company as soon as possible to begin the storm restoration process.
Gainesville Restoration and Remodeling has been providing storm damage cleanup, storm damage repairs, and, storm tree damage repair for their customers in Gainesville Florida since 2004. At Gainesville Restoration and Remodeling, we are your restoration specialists. Our storm professionals can handle your entire storm damage repair process from reconstruction and restoration to repair and remodeling. We also offer 24-hour storm damage response. In addition, we will also work with your insurance company saving you the stress and aggravation.
24-hour storm damage restoration
Cleanup & Recovery Services:
Storm Damage Cleanup

Emergency Board-up

Water Extraction – Flood Damage

Storm Damage Repairs

Storm Tree Damage Repair

Hail Damage Repair

Structural Damage Repair

Emergency Roof Tarping

24-Hour Emergency Response
If you have experienced storm damage, it is extremely important that you begin storm damage cleanup and repair immediately to minimize any additional storm damage that could happen from putting off storm damage repairs. For example, the damage caused by a hole in the roof of your home from a falling tree branch could be minimized with emergency roof tarping. Also, this is only one of the many storm damage repair services we offer. Gainesville Restoration and Remodeling is standing by ready to provide the valuable cleanup and restoration services that you need. Gainesville Restoration and Remodeling is a full-service restoration and construction company. Call us at the first sign of storm damage so we can begin the storm damage restoration and repair right away!
Storm Damage Cleanup Gainesville Florida
352-554-0646