Gainesville 352-372-1221
Ocala 352-622-5277
Water Leak Detection Discounts. Have you experienced a sudden and unexplained rise in your water bill lately? If so, you may have a water leak. Because water leaks can come from many different sources. These sources include; Dishwashers, How Water Heaters, Washing Machines, and other appliances, as well as, plumbing pipes. In addition, you could have a leak in the slab of your home. That's because of the fact that these plumbing pipes run underneath the foundation (slab) of your home. When these pipes leak or burst it can be hard to detect these leaks due to the pipes location. Special equipment is usually required to be able to detect these underground leaks.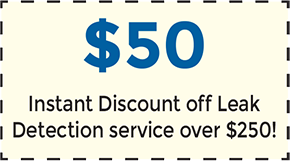 Mention Ad For Discount
Water Leak Detection Discounts. So, how would you like to save money on your Water Leak Detection? Of course, you would everyone likes to save money! Use the coupon above to receive $50 off any Water Leak Detection Service over $250! Just mention this ad when you schedule your leak detection service and we will deduct $50 from the cost of service. 
Water Leak Detection Discounts
Gainesville Restoration and Remodeling uses state-of-the-art leak detection equipment to quickly detect and isolate the leak. Then, we repair the leak right the first time. Click here to find out more about our leak detection and water repair service. Furthermore, we are a locally owned licensed and insured restoration company with offices in Gainesville and Ocala. Also, each project is assigned a hand-picked team of highly-skilled, educated and certified specialists; who have the insight, experience, and ability to meet or exceed our clients' expectations. From estimation to completion, our team is ready to handle all your restoration needs in; Gainesville, Ocala, Lake City, Palatka and other areas of North Central Florida. Questions or need to schedule an appointment? Great, you can reach us using the numbers below or email us as well.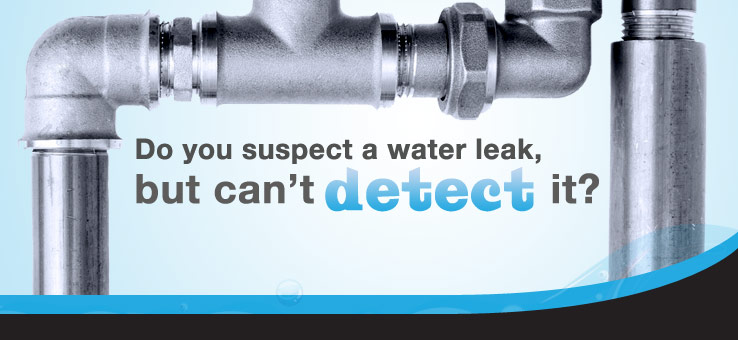 License Numbers
CRC 1327956 – State Certified Building Contractor
CCC 1326022 – State Certified Roofing Contractor
MRSR – 96 – State Certified Mold Remediator
Water Leak Detection Discounts
Gainesville 352-372-1221
Ocala 352-622-5277